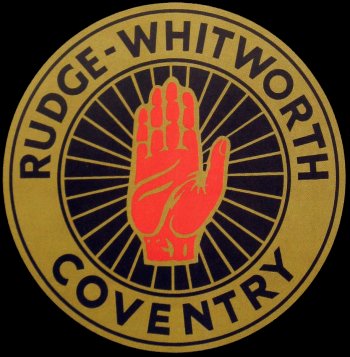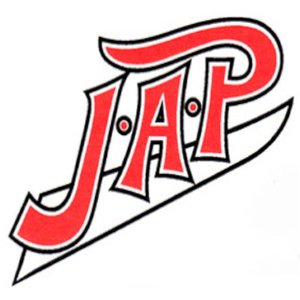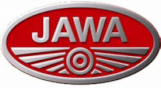 ---
Chasewater
Long-Track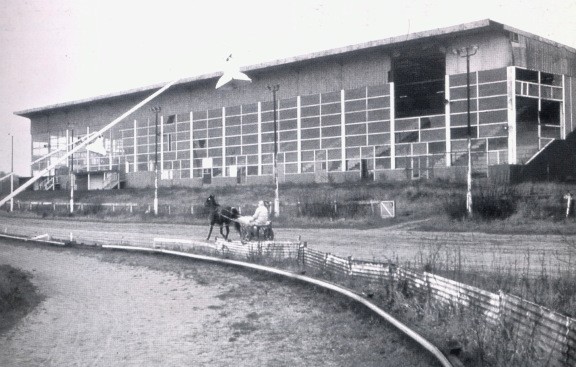 Chasewater Stadium, Pool Road, Brownhills, West Midlands. A greyhound and trotting venue.
This 800 metre venue was used by the bikes, only once, on 17th April 1977 when the Rest of the World select beat Great Britain 171-136. The promoter had plans to increase the track to 1,000 metres but closure came first at the hands of the local council
---
Chris Wallett's Photographs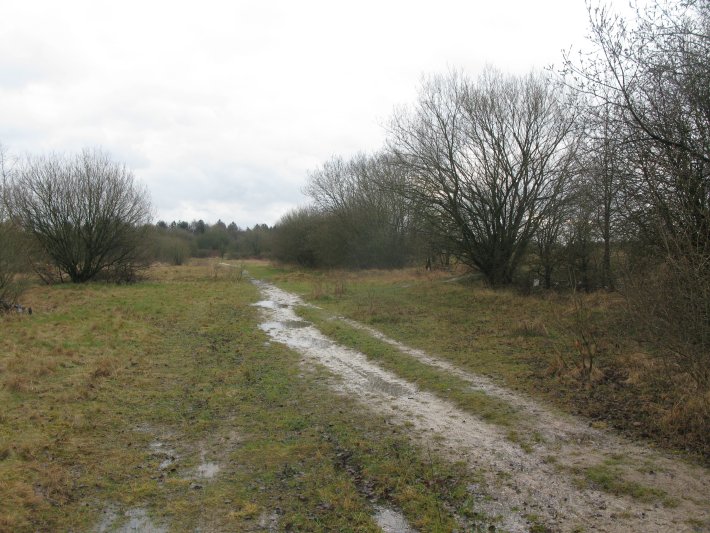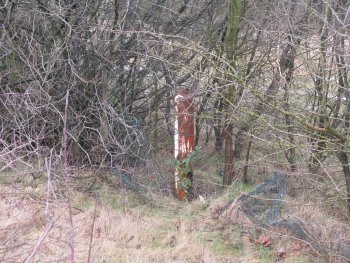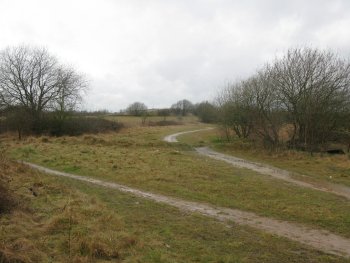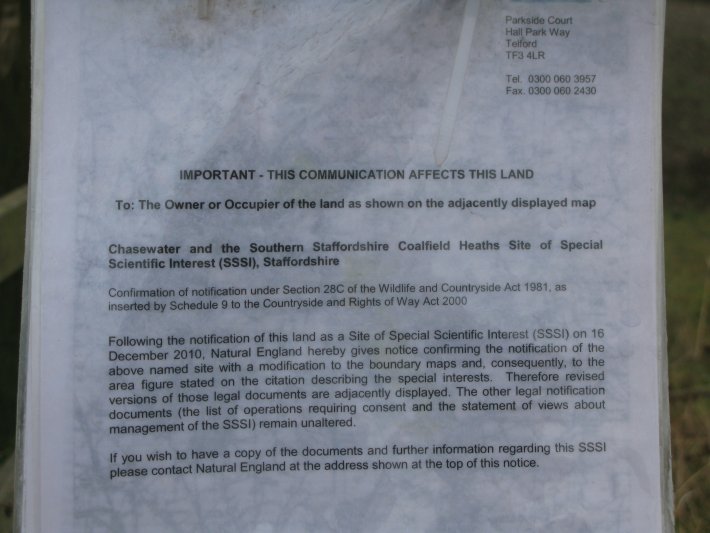 Chris Wallett says: Haven't been in touch for a while. Chasewater stadium or the remains of it are not far from me so I thought I would take a look. The stadium hosted a meeting on 17th April 1977 which included an individual meeting and The Rest of the World defeated Great Britain 171 - 136 in a team match. All the stars of the day such as Ivan Mauger and Peter Collins rode in a mix of speedway and longtrack style in front of a crowd of around 10,000 people. Plans were advanced for further meetings but local noise objections blocked any more action.
The Stadium was mainly used for trotting opening in the early 70's but it never really took off and it closed in the late 80's with demolition of the grandstand in the 90's. The grandstand had stood at another trotting track at Prestatyn in Wales which had also held longtrack meetings in the 60's. Following its closure the stand was dismantled and completely rebuilt at Chasewater.
I

have sent some pics of its trotting past and my first picture is taken from the same place looking from the 4th bend down the home straight in front of the stand. Also I have included a pic of one of the sawn off lampposts which still surround the perimeter and you can see on the old pic in front of the stand. You can still walk around the track with shale and sand still in place. Ironically noise stopped any further use but the M6 toll motorway now runs behind the 3rd/4th bend and at the site there is now a constant loud din from the traffic. As at March 2012 as you can see from the pic the area is now designated an area of Special Scientific Interest so there will be no development housing or sporting.
Hope this is of use.
Chris Wallett
---
John Says: Yes, it is of use. Thank you very much for the images etc. If anyone has any photos or a programme please scan them/it and send the image(s) to me John
---
The contents of the site are © and should not be reproduced elsewhere for financial gain. The contributors to this site gave the pictures and information on that understanding. If anyone has any issue or objections to any items on the site please
e-mail
and I will amend or remove the item. Where possible credit has been given to the owner of each item.