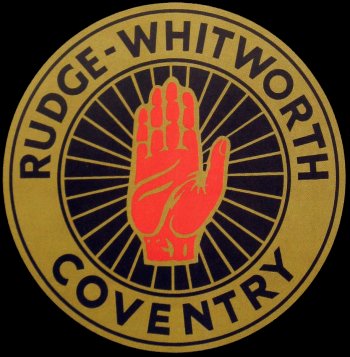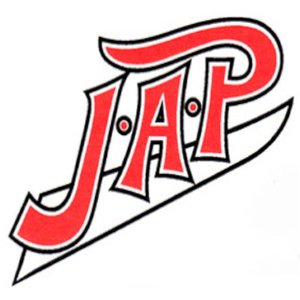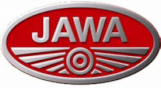 ---
The Mauger Family Statement
This is a statement we released to the press today (March 2015) regarding Ivan. Former world speedway and long track champion Ivan Mauger

OBE MBE is being treated for cognitive aphasia, a communication disorder.
The Mauger family are issuing this statement detailing the situation and will be making no further comment.
Ivan, who won six speedway titles between 1968 and 1979, and long track crowns in 1971, 1972 and 1976, announced his retirement from public life two years ago. He is receiving daily treatment at a Gold Coast (Australia) nursing home, but still manages to enjoy time with wife Raye, their three children, Julie, Kym and Debbie, and longstanding friends and associates from within motorcycling and the wider community.
Meanwhile, collectors are warned to be wary of items of Ivan's equipment and memorabilia being offered for sale. "It has come to our notice that some unauthorised and unscrupulous people have been making false representations so please take every care to ensure any such offers are genuine and being made by authentic sellers," said Raye.
---
Ivan's 2010 Autobiography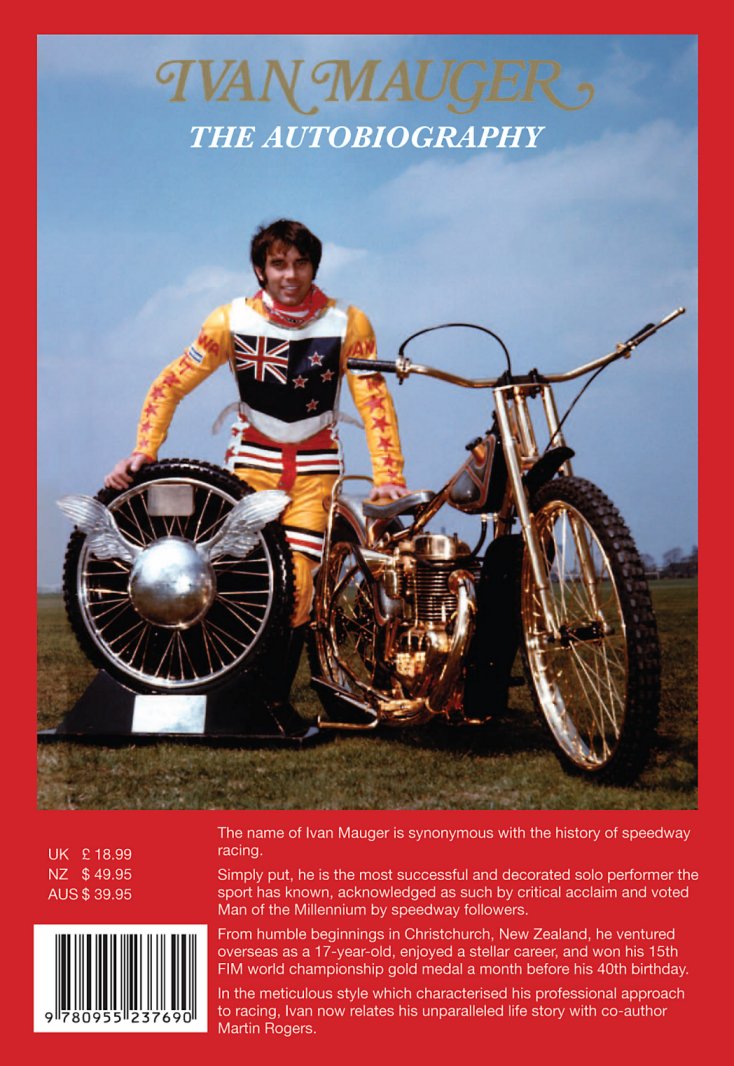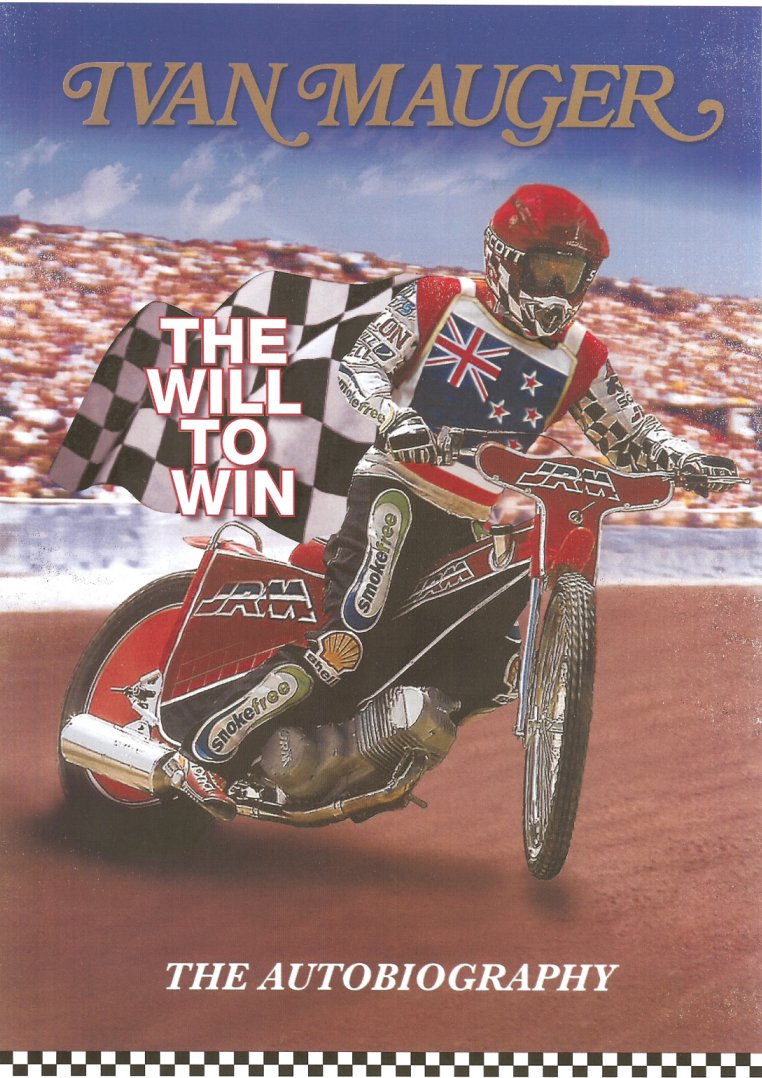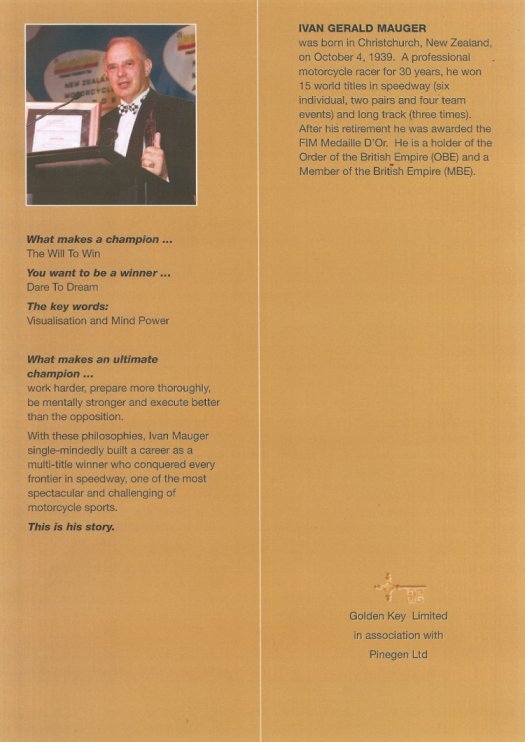 The Best Way To Buy The Book, Around The World - Ways to buy:
The cheapest way for UK and European fans to buy the Ivan Mauger Autobiography "The Will To Win" is from the – Speedway Star, 9 Copper Gate Mews Brighton Road Surbiton Surrey England KT6 5NE
Or call the credit card hotline on 020-8335 1113
For Europeans it is 0044-20-8335 1113
www.speedwaystar.net
For USA go to www.ivansbook.com
For New Zealand and Australia go to www.ivanmauger.com .
---
Ivan Mauger Autobiography 2010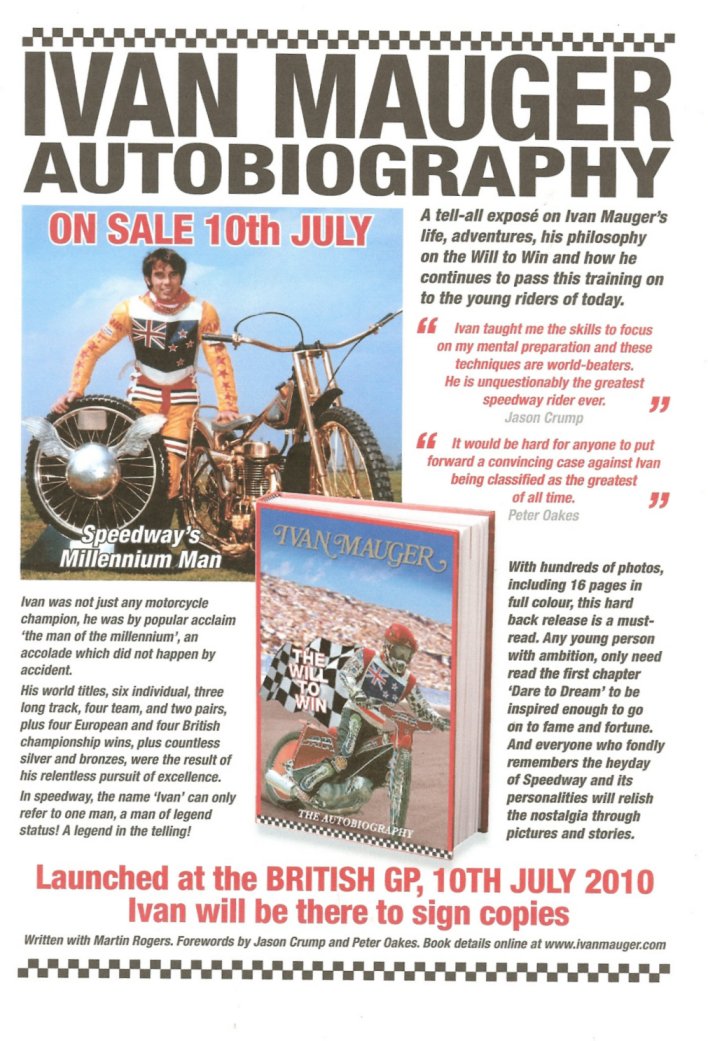 The book, a mammoth effort with all but one of the 20 chapters penned by the six time World Speedway Champion. The last chapter is written by Ivan's wife Raye because "Wives always have the last word!"

The hard cover book contains 160,00 words, 200 photos including 16 pages of colour.
The front and back covers are in gold foil and the book will surely be eagerly sought, a must for any speedway fan. Forewards are by Jason Crump and Peter Oakes, while Martin Rogers contributed with editing.
for details or call the credit card hotline on 0208-3351113
For international it is 0044-208335113.

Please make cheques payable to Pinegen Ltd and post to:
Ivan Mauger Autobiography
Pinegen Ltd 9 Coppergate Mews
Brighton Road
Surbiton
KT6 5NE
England

For USA go to. www.ivansbook.com or www.ivansautobiography.com
For Australia and New Zealand go to www.ivanmauger.com
John says: Ivan and I became friends over the internet for a few years before he became ill. I am proud to say he helped me many times with my websites namely this Defunct Speedway effort and my Newcastle Speedway History website. He supplied dozens of his personal photographs and lots of text. I believe between the two websites I probably have amassed more on Ivan than any other site on the net! Yes I am boasting! wouldn't you?
Best Wishes Ivan and also best wishes to your family Raye,
Julie, Kym and Debbie
---
The contents of the site are © and should not be reproduced elsewhere for financial gain. The contributors to this site gave the pictures and information on that understanding. If anyone has any issue or objections to any items on the site please
e-mail
and I will amend or remove the item. Where possible credit has been given to the owner of each item
.