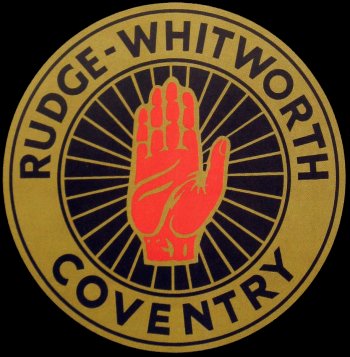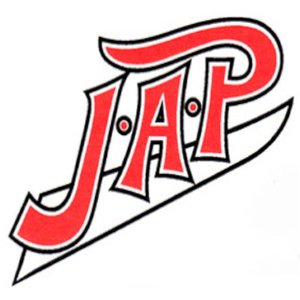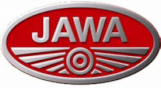 ---
Peter Orpwood
Peter's 1951Trip to the Argentine
Scrambling
Grass Tracking
Speedway
Peter's Restored Machines
Kevin Orpwood says: Hi John, I came across your Tamworth speedway webpage on the defunct tracks website and thought I would drop you a line. Kevin continues: My Grandad was Peter Orpwood who was with the Tamworth Hounds for a couple of years.
John says: Peter was also a member of the Newcastle Diamonds in 1951.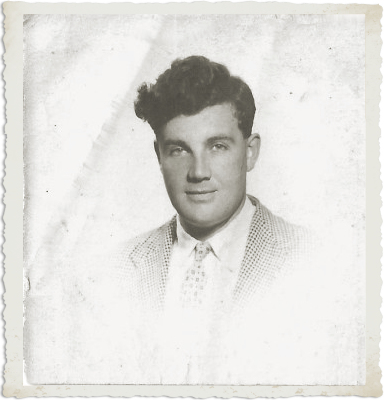 Peter Kinsey Orpwood - Tamworth's Shooting Star
Kevin Orpwood says: A few facts about my Grandad, he was born Peter Kinsey Orpwood on 3rd March 1921 and married my gran (Marie Green) on 4th April 1942. He was a Bevin Boy (1943 - 1947) working as a maintenance fitter at Gresley Colliery. He was also a despatch rider with Burton Home Guard and spent weekends on exercises over Cannock Chase.
---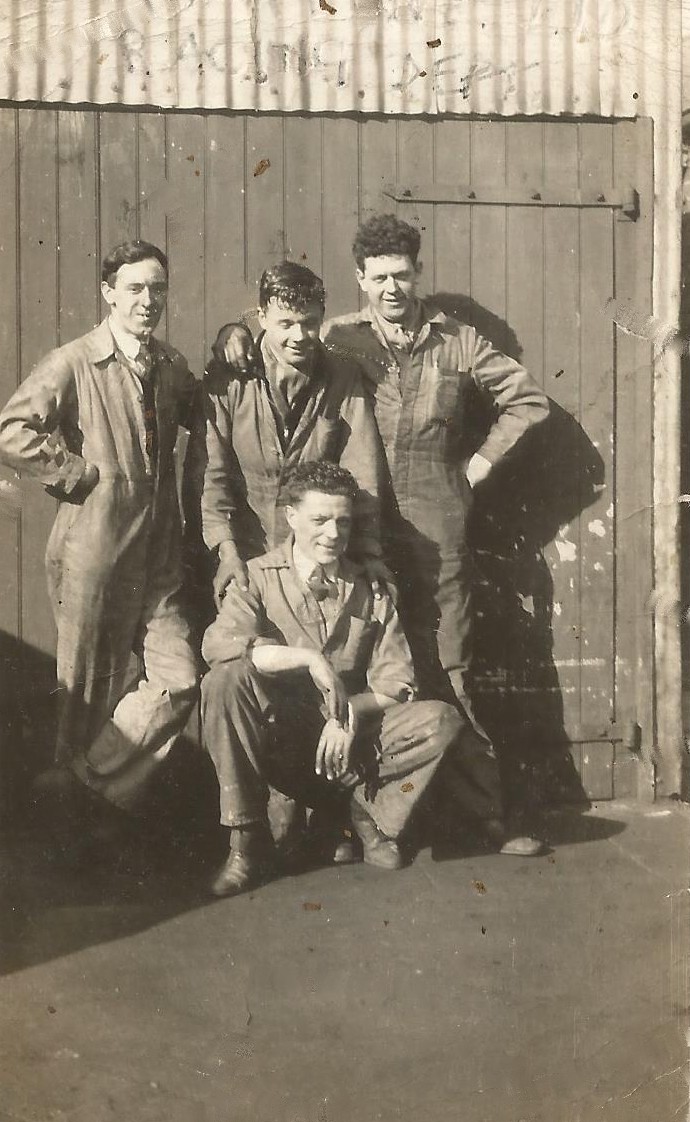 Peter with his employer and sponsor Mr T Oakley at Stanton Motors
He went on to work as a mechanic at Stanton Motors, the owner of which, Mr Oakley, financially supported him in racing. He was a grass track racer (a quite successful one) from 1945 but moved over to cinders when the Tamworth speedway opened. He had his first ride on 12th June 1947 and rode in novice and scratch races till the end of the season. In 1948 he was competing for "The People" national league trophy. He was known as the "Shooting Star", when at Tamworth. He went on to ride for other clubs in Sheffield, Stoke, Newcastle and Coventry and travelled the world representing England. He went on to start his own haulage firm based out of Donisthorpe and passed away in May 2004 leaving two children and four grandchildren.
---
Peter's Trip To Argentina
In 1951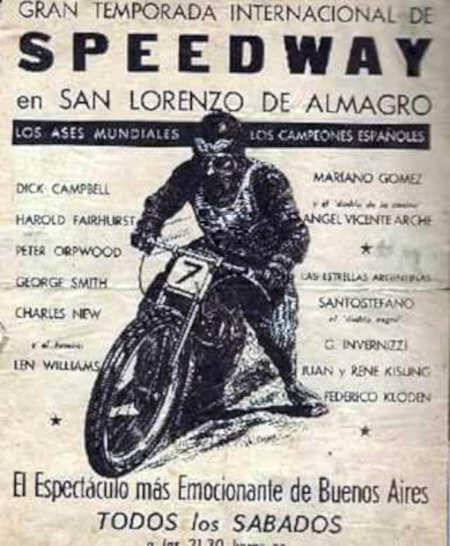 Poster courtesy of Andy Reid
Andy Reid says: Hi John, Some years ago I read an interview with Dick Campbell in a 1950s South African programme where he mentioned a speedway tour to South America. Ever since I have been trying to find more information, not realising your excellent website had a lot of interesting detail on the Peter Orpwood page (forwarded to me today by Duncan Luke).
I am sure you will know David Austin in South Africa. He has discovered a speedway poster from the San Lorenzo Stadium in Buenos Aires on Facebook; It lists the touring riders and I am copying it to you in case you'd like to add it to the Orpwood page. Best wishes Andy

Kevin has supplied all of the photographs and the scrap book newspaper clipping, shown above which is just about readable after 64 years.
---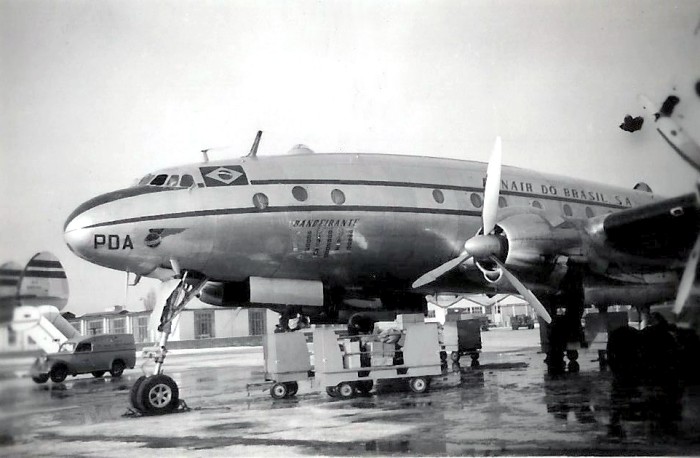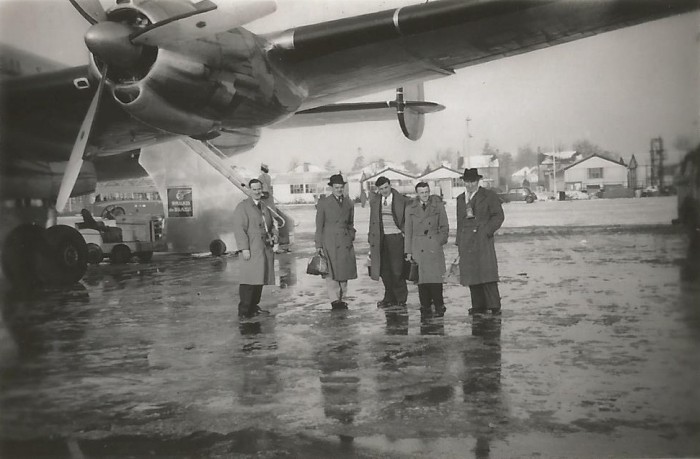 Peter's Trans-Atlantic 1951 flight to Argentina was made in a propeller engined passenger plane, pre jet passenger era! God knows how long it would have taken?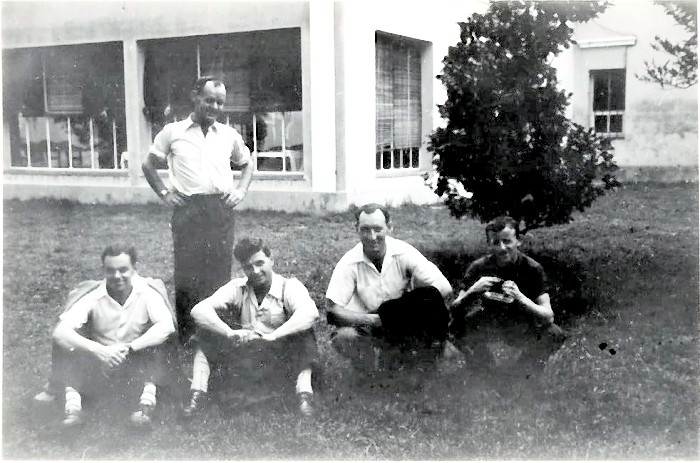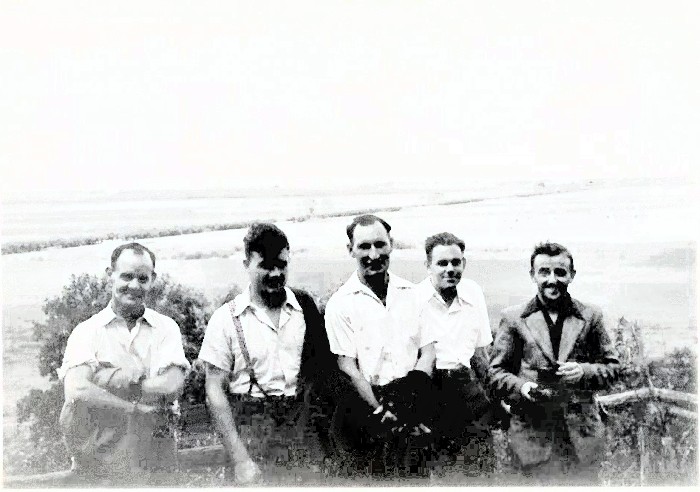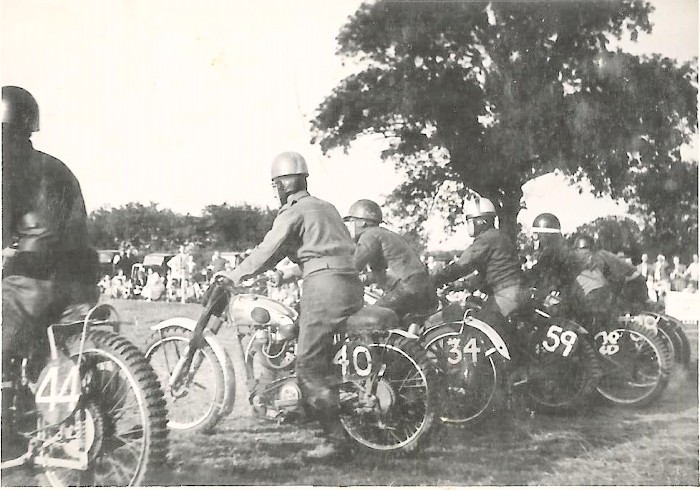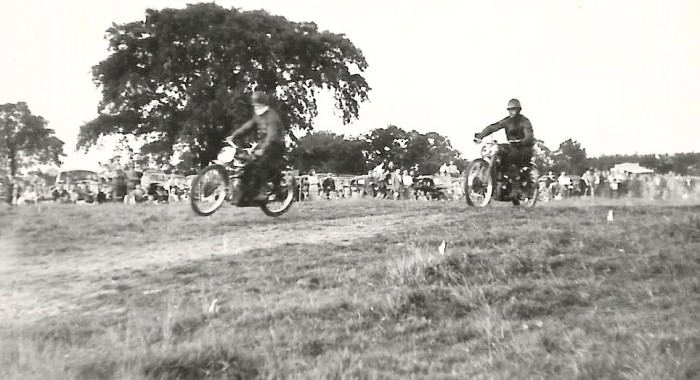 The two photo's shown above show "Scrambling" that's Motor Cross to you younger browsers, whereas the two photo's shown below show a rudimentary speedway track. The first picture shows a track that is almost round!
An Argentinian Speedway Track
In 1951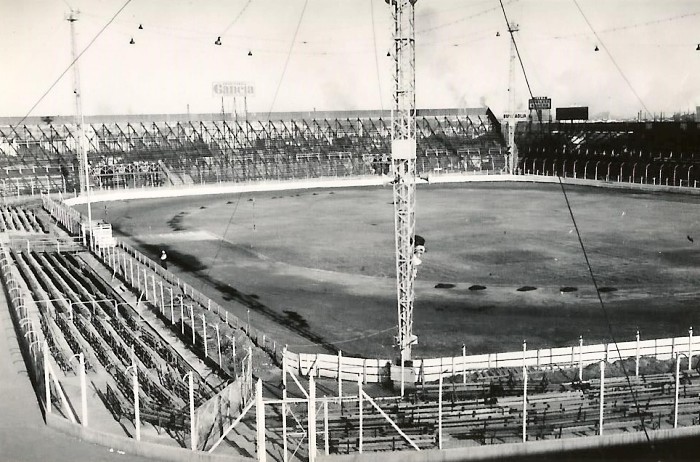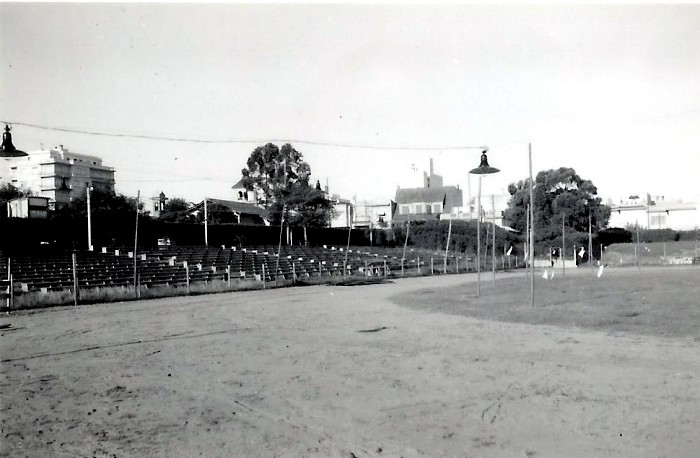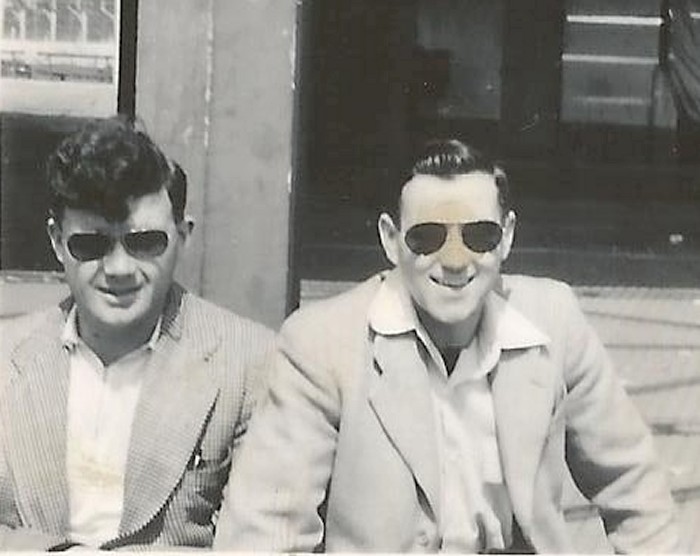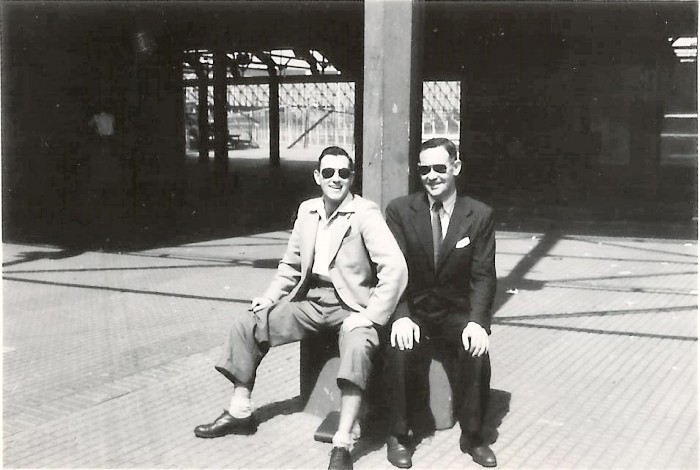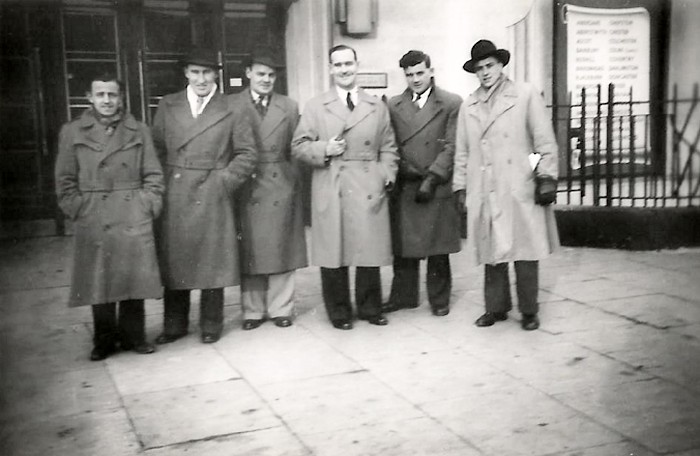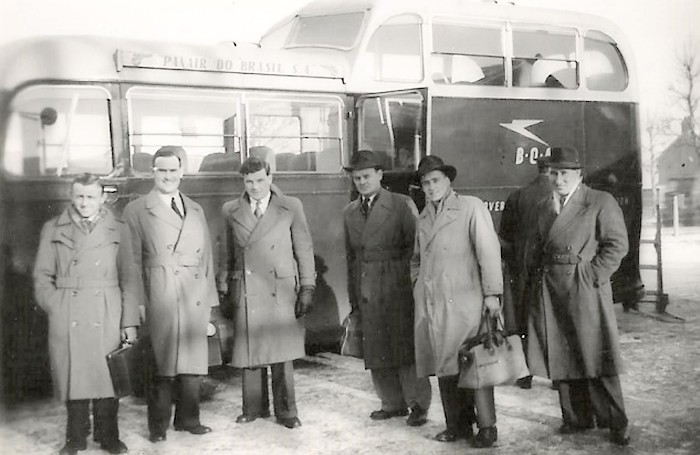 The above pictures (12) show an English party in Argentina. Peter Orpwood is one of them, 3rd from the left. Can you supply any names for anyone depicted in the 12 photos? John
---
More Of Kevin's Photographs
"Scrambling"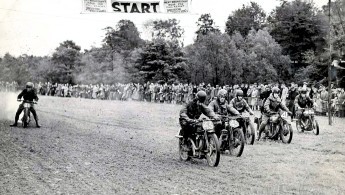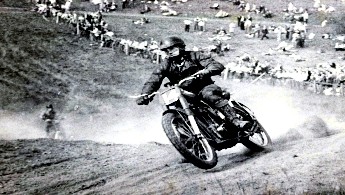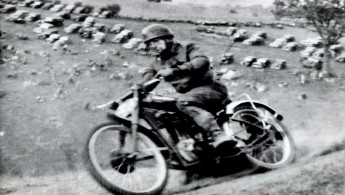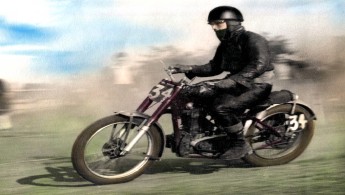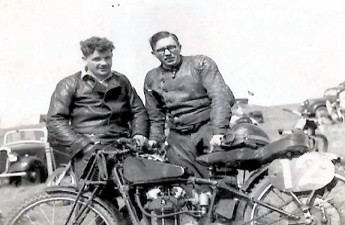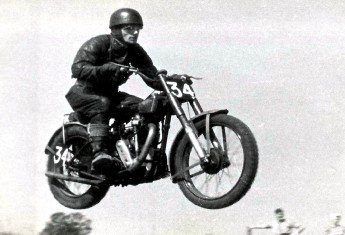 Peter was a Grass Tracker and Scrambler turned Speedway rider.
---
"Grass Tracking"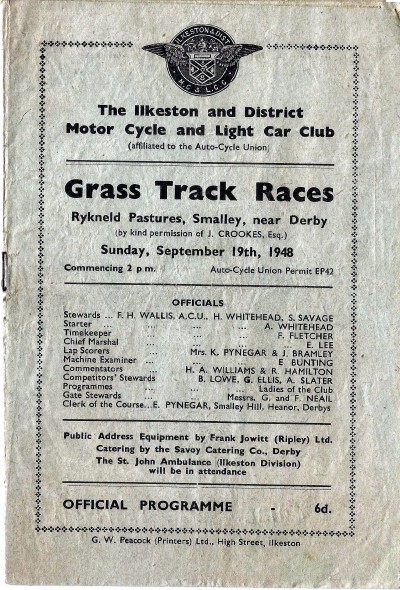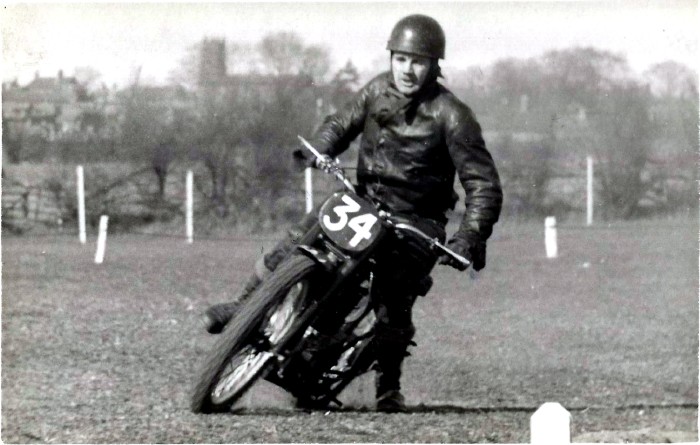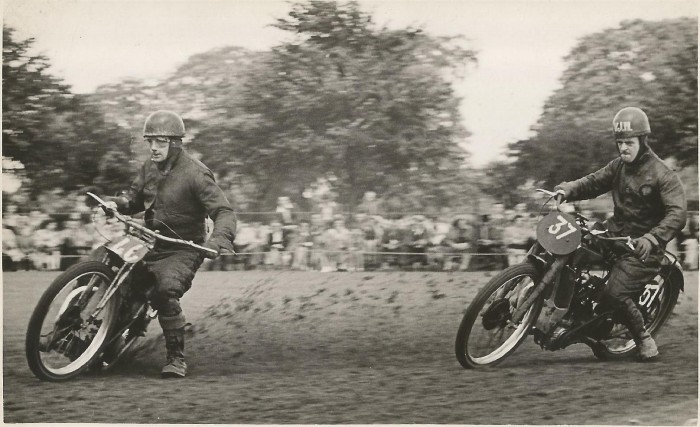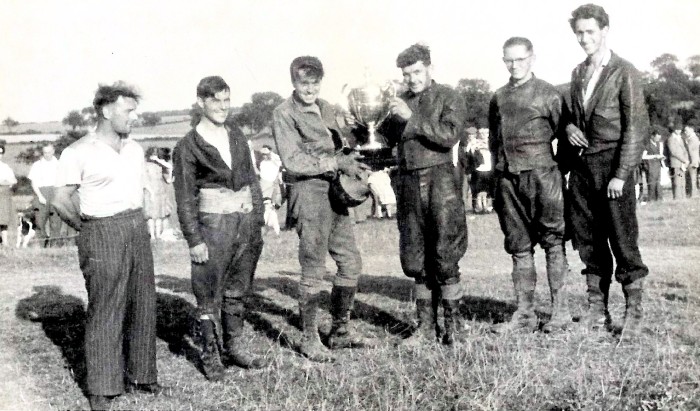 "Speedway"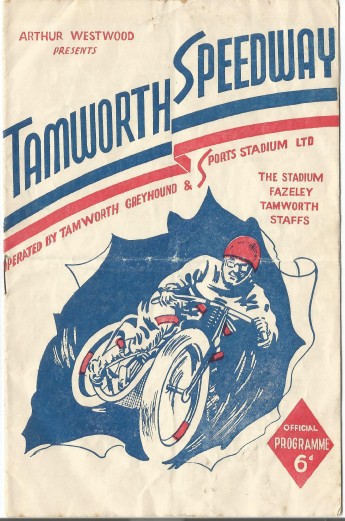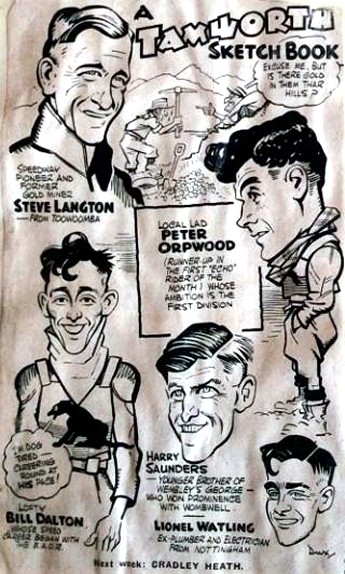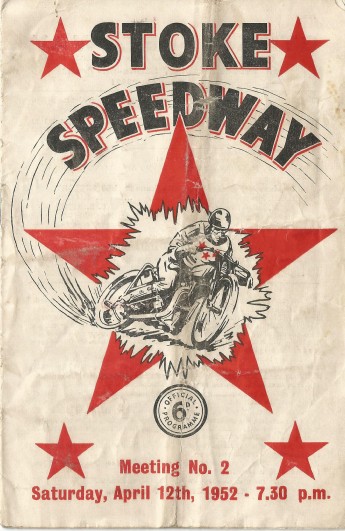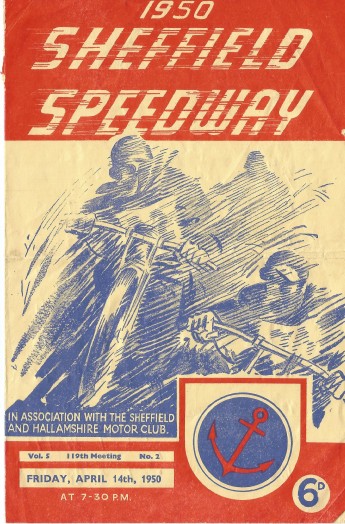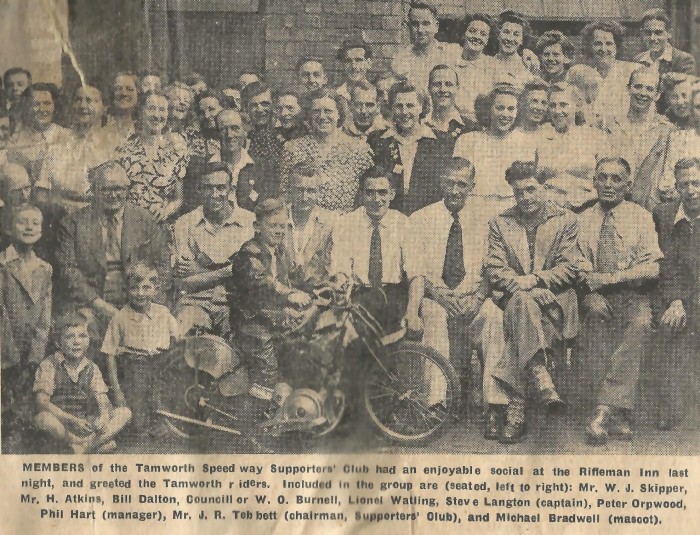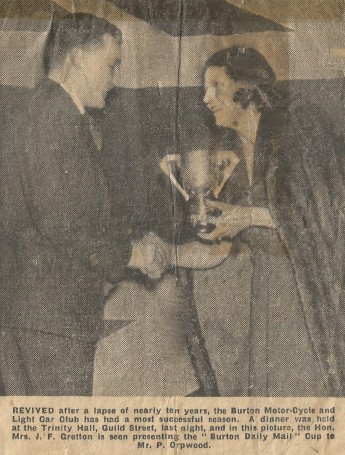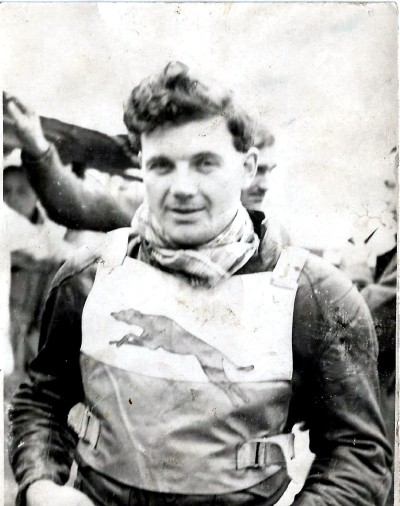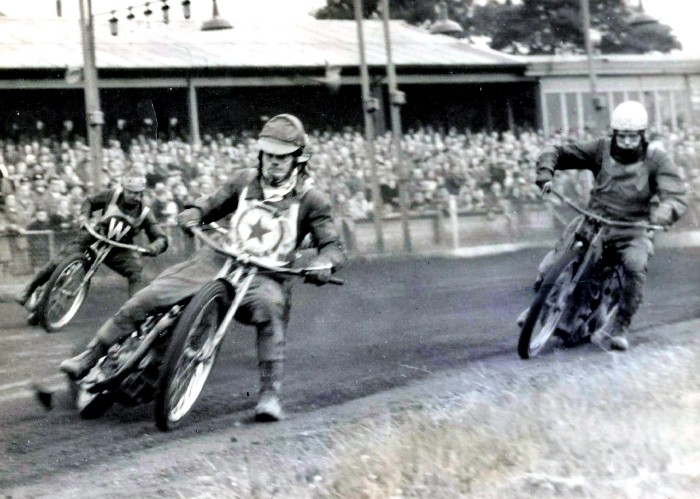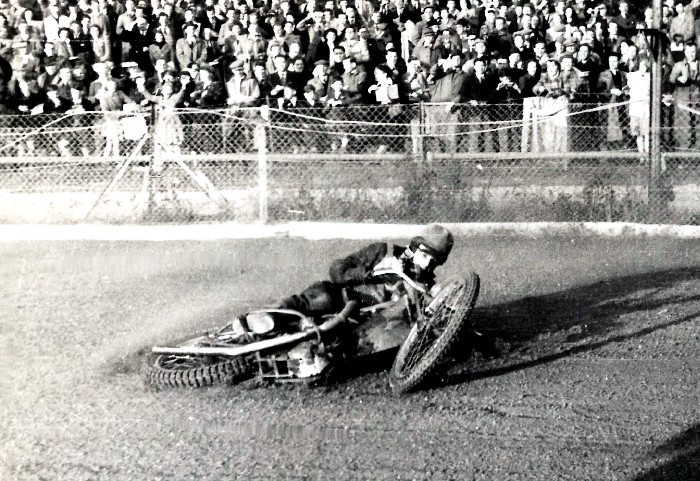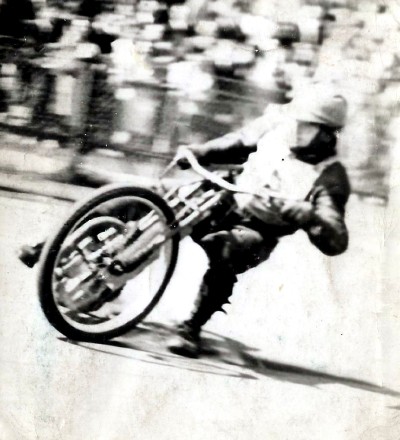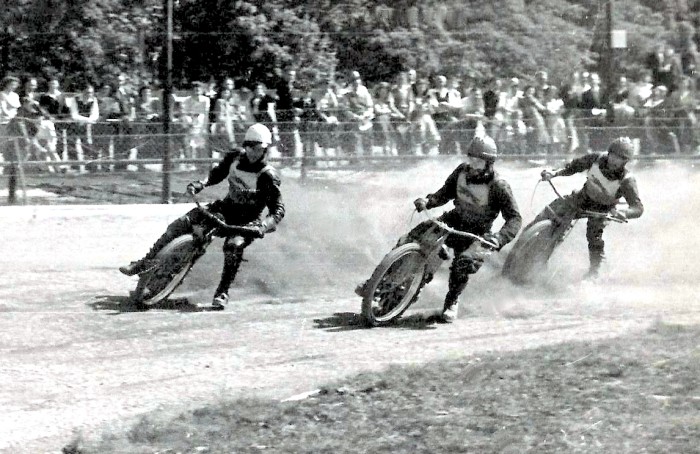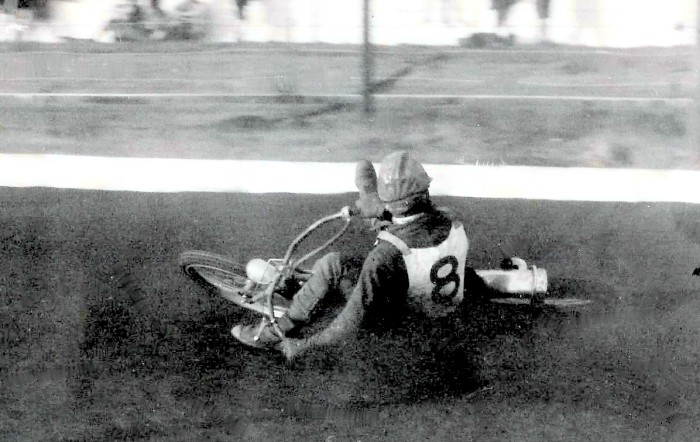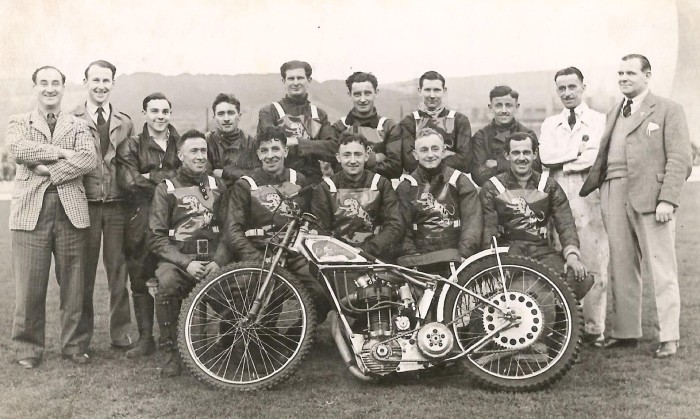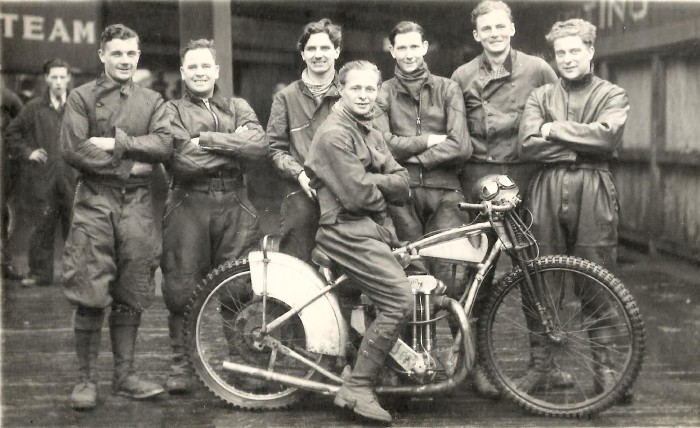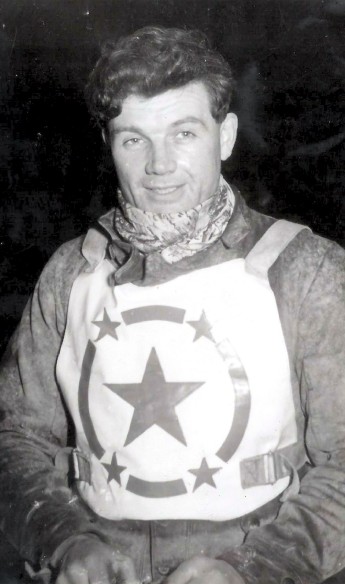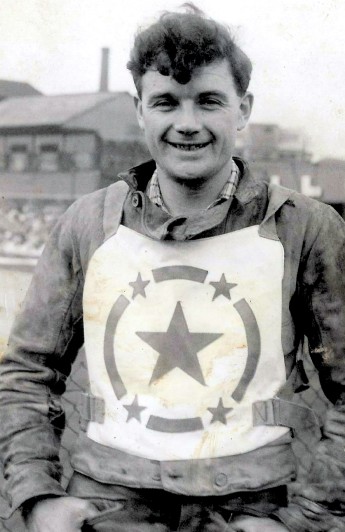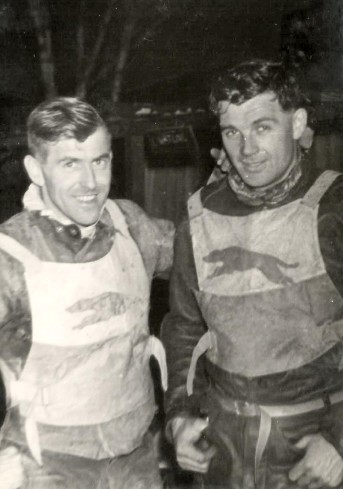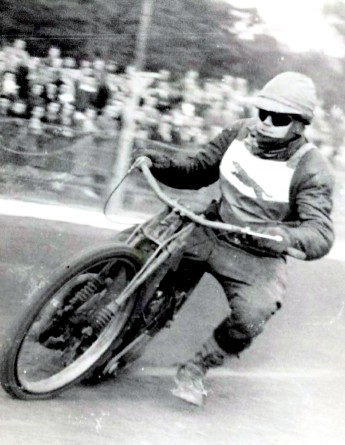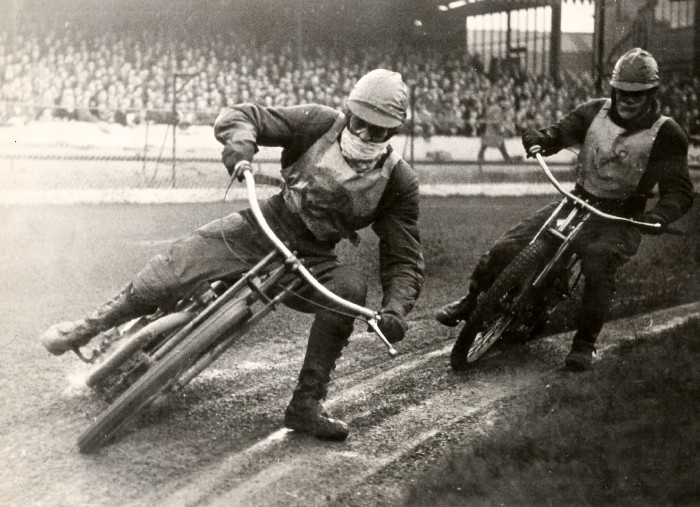 28th April 1950 Bill Dalton & Peter Orpwood
---
Belle Vue Aces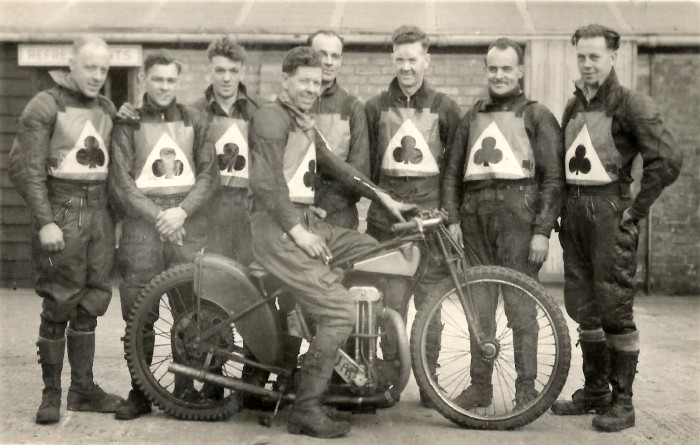 Newcastle Diamonds 1951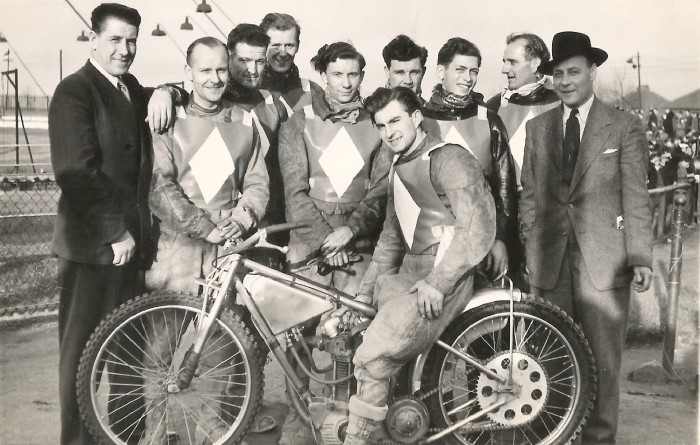 Peter Orpwood, 4th from the right, spent one year with the Diamonds, 1951. The track closed down for 9 years at the end of the 1951 season. Peter may have stayed with the Tynesiders if they had still been operating in 1952
---
Speedway,
Grass Track
Or Scrambling?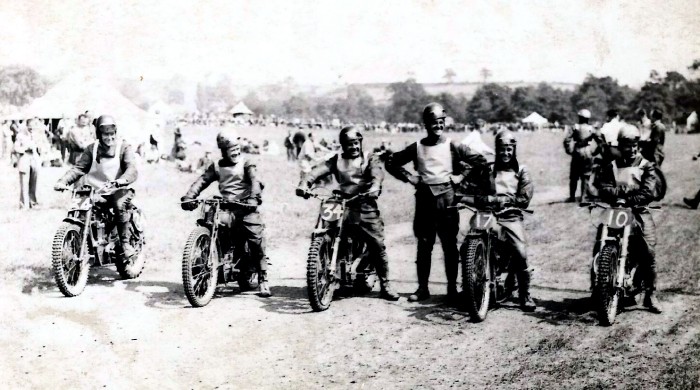 Number 34 Peter Orpwood could ride them all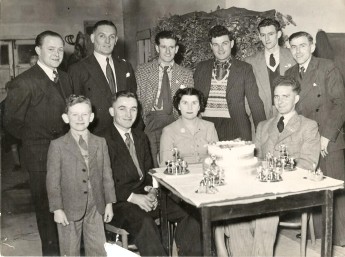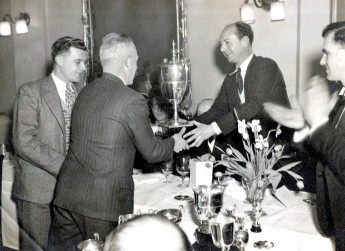 ---
Peter's Restored Vintage Machinery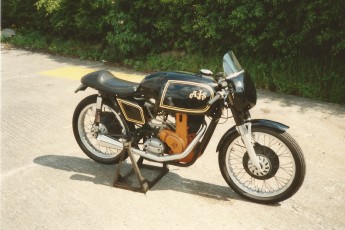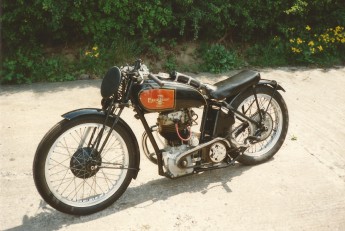 An AJS and An Excelsior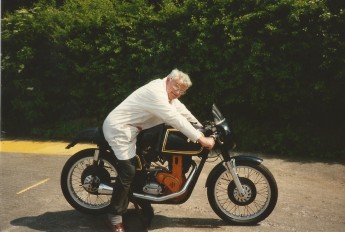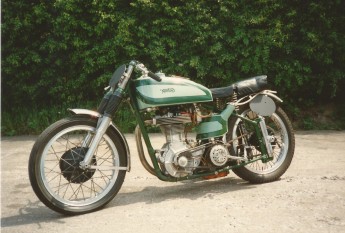 Peter on his restored AJS and a Norton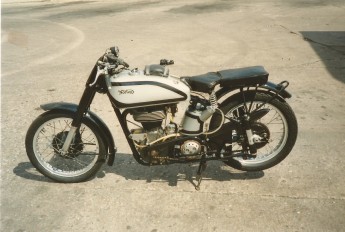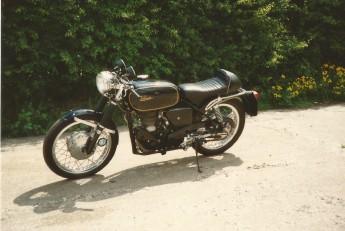 Another Norton and a Velocette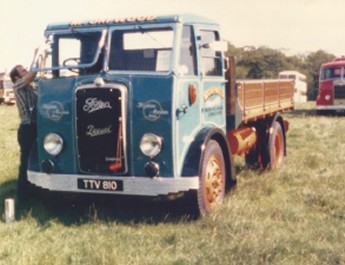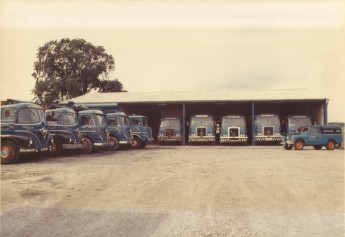 Peter's restored Foden Truck & The M Orpwood fleet of vehicles
---
The contents of the site are © and should not be reproduced elsewhere for financial gain. The contributors to this site gave the pictures and information on that understanding. If anyone has any issue or objections to any items on the site please
e-mail
and I will amend or remove the item. Where possible credit has been given to the owner of each item.