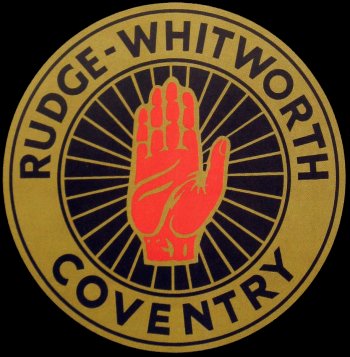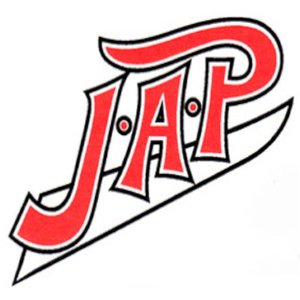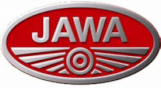 ---
Dave Gifford
(giffy)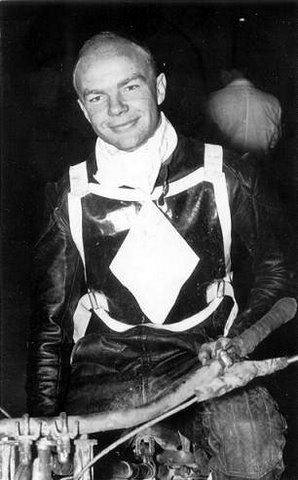 David John Gifford, known the world over as giffy was born 18th April 1944 in Herne Bay Kent England. His family settled in New Zealand and giffy came to the UK in 1965 as a Kiwi import but he had dual nationality, English by parentage and birthplace but he was always referred to as a Kiwi he turned out in New Zealand colours a number of times. GB's loss was New Zealand's gain.

---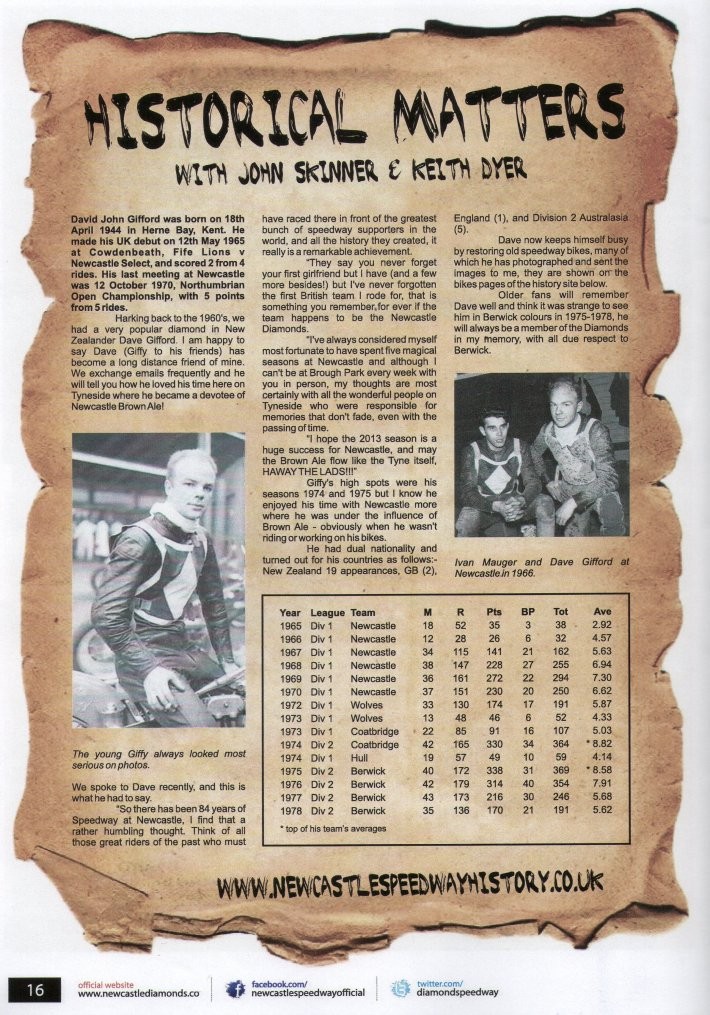 John with help from his mate Keith, wrote the above history article which appeared in the award winning Newcastle Diamonds Programme of 2013.
---
Dave began his UK career in 1965 with the Newcastle Diamonds. Giffy was a Diamond for 6 years. Newcastle started to fail and Mike Parker pulled out at the end of 1969. Giffy stayed on with the new Ian Hoskins promotion for 1970 but the club closed down at the end of the difficult 1970 campaign. giffy then departed for the USA he came back to the UK and re-joined with Mike Parker at Wolverhampton in 1972. He found it tough and decided to drop down to the second division riding for Coatbridge becoming their top scorer. giffy then joined Berwick where he stayed from 1975 to 1978. Dave then aged 34 decided to call it a day and retired at the end of the 1978 season.
Giffy and I exchange emails on a fairly regular basis. I hope by starting this "giffy page" that I can get Dave to contribute a bit more to our Defunct Speedway website.
---
giffy's

Early 20th Century Photographs
1920s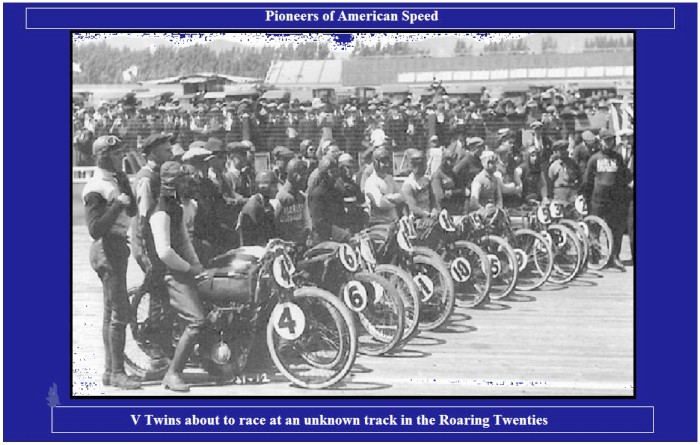 1914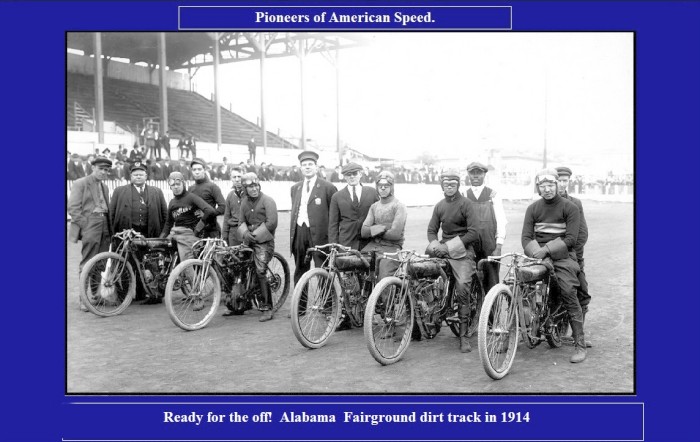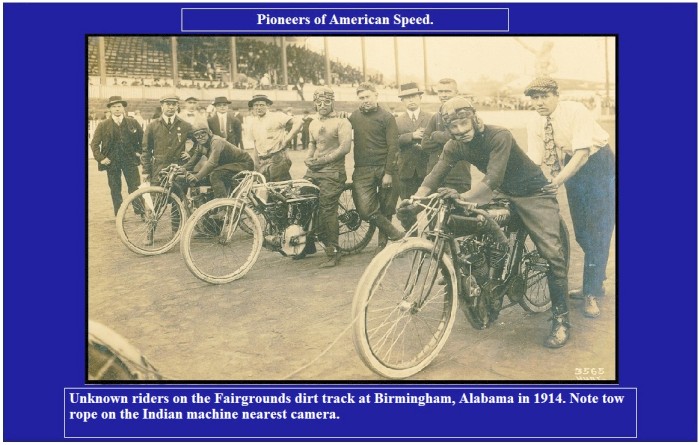 1920's

Board Track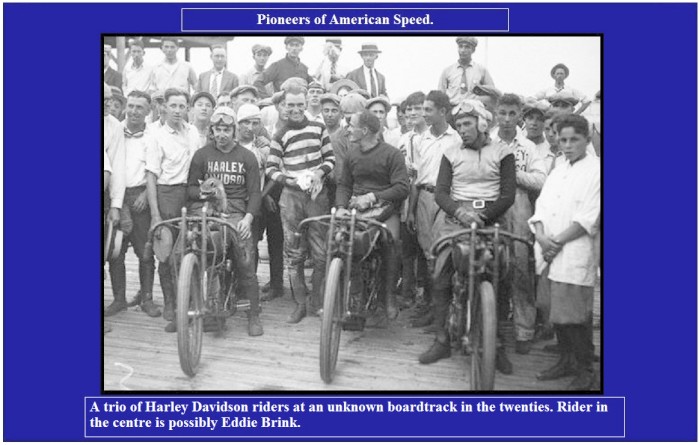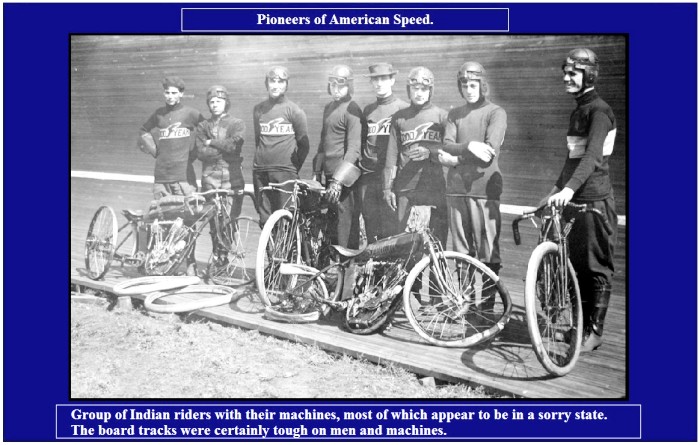 giffy's photographs show early motocycle racing, pre speedway as the above USA pictures are from 1914 and the 1920s.
---
Excelsior

JAP


Engine Restoration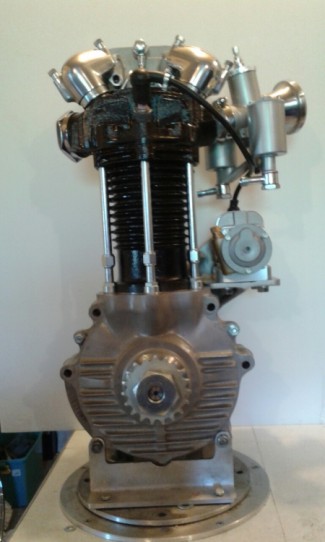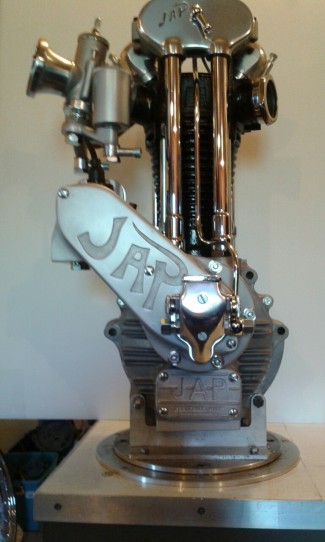 giffy can do the business as a restorer. This is his finished Excelsior/JAP engine. It is a beautiful "sculpture" is it not? giffy says the motor is a "Long Five" model. This engine will be fitted by Dave into an Excelsior frame. I wish I had Dave's skill to turn out functioning works of art like this engine.
---
The Crocker

-USA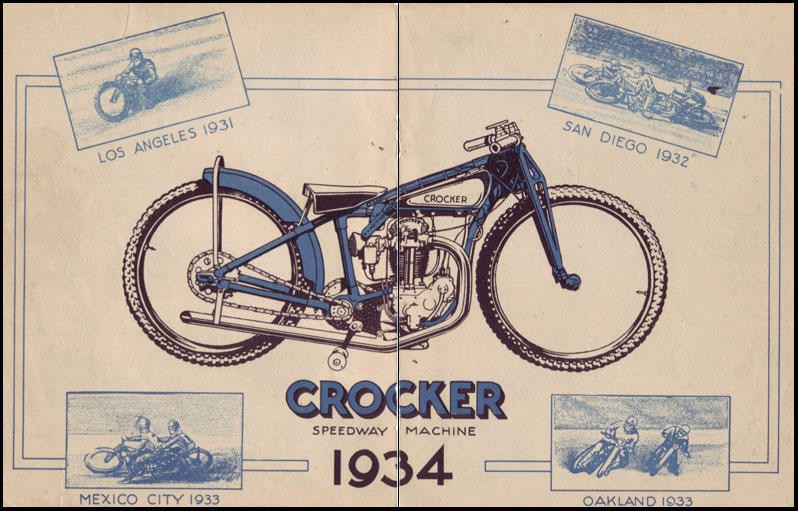 Courtesy of giffy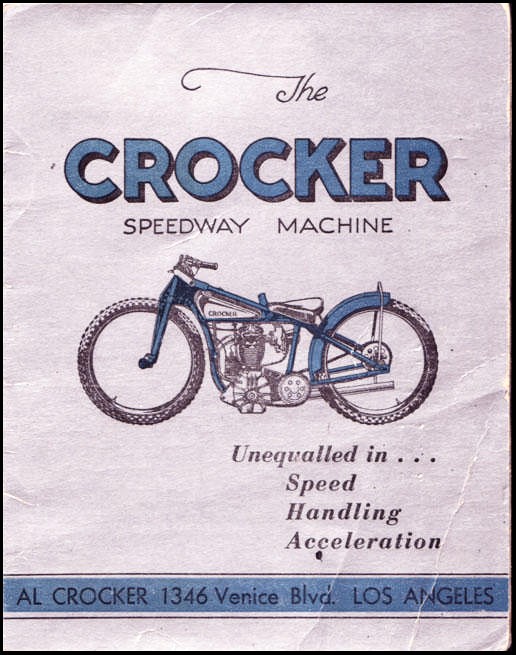 Courtesy of giffy
Albert Crocker (1882–1961) was an American inventor and the founder of Crocker Motorcycles. His innovations had a substantial influence on the motorcycle and racing business.
The Crocker Motorcycle Company was an American manufacturer of single-cylinder speedway racing motorcycles from 1932, powerful V-twin road motorcycles from 1936, and the "Scootabout," one of the first modern styled motor scooters, in the late 1930s. Production ceased in 1942. In 1999 a new corporation was formed to manufacture replica parts, and now produces complete Crockers in kit form, following the original specifications.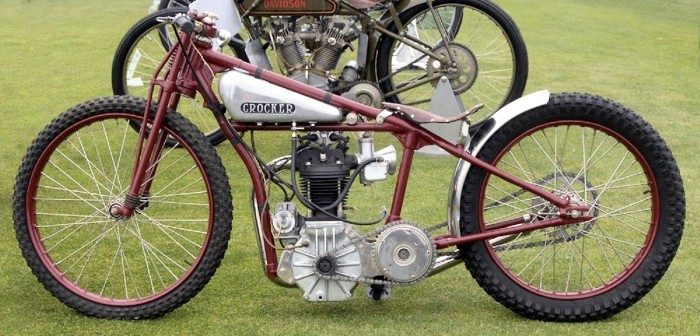 Courtesy of giffy
John says: Dave has supplied these items regarding the USA's third maker of dirt track/speedway machines. The Americans had Harley Davidsons and Indians vying with the short lived Crocker machine. I believe Al Crocker only produced about 30 speedway bikes but his bikes gave the big two a run for their money in the USA when speedway was at its heights.
---
Dave's New Zealand Motorcycle Racing Photos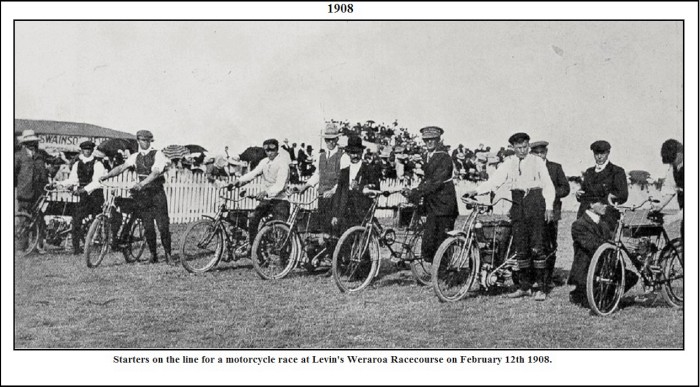 The early 1908 motorcycle makers borrowed their bike components from pedal cycles as can be seen here. The front wheels and forks show the origins of petrol powered machines before the motorcycle makers developed the whole machine as a motorcycle.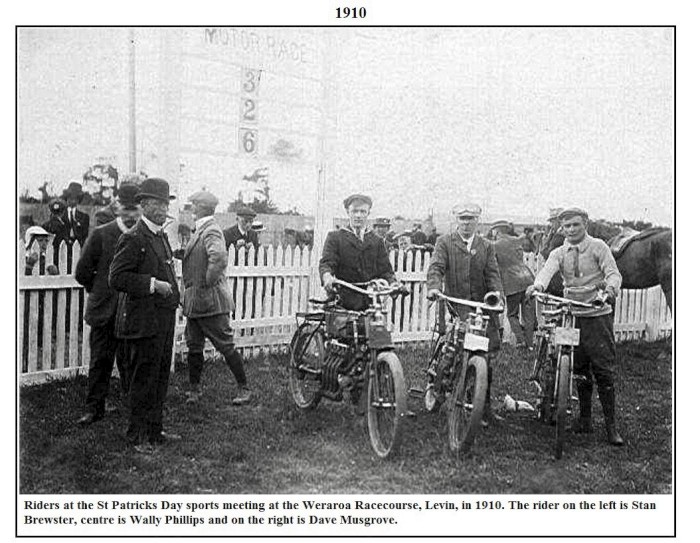 The bikes in this picture are two years later from the above picture dated 12th February 1908. These bikes look more like motorcycles.
---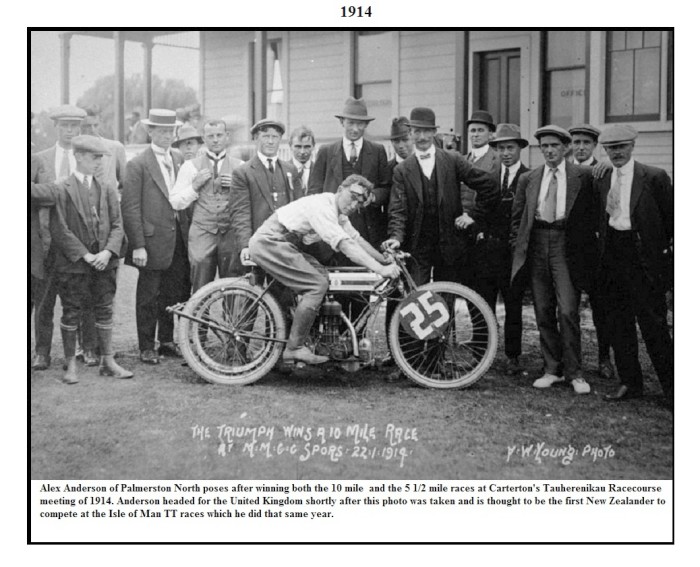 These photos show how the early motorbikes were developed since 1908 to 1914 just 6 years and motorcycles had become heavier and more potent looking. This is a Triumph. Are we looking at a dirt track/speedway machine? No! that was approx. 10 years in the future.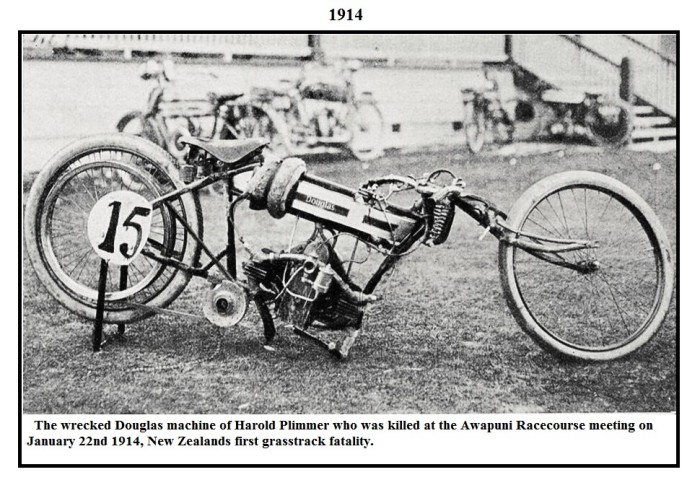 ---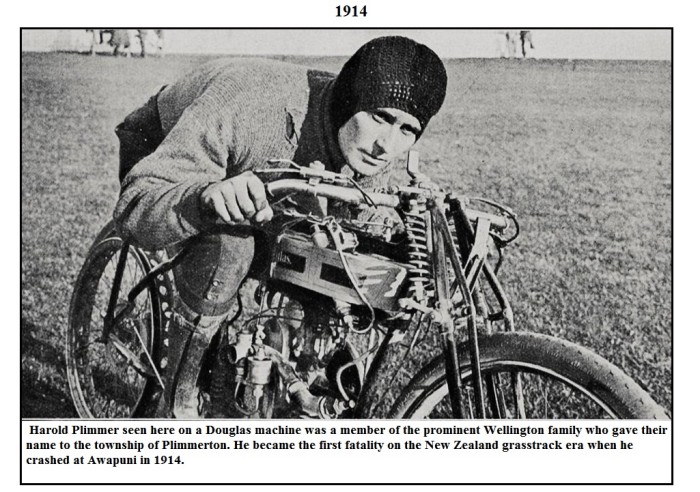 The two pictures shown above, the wrecked Douglas and the caption on the Harold Plimmer photo show how dangerous motorcycle racing and speedway in particular are.
---
1915

Indian

V

Twin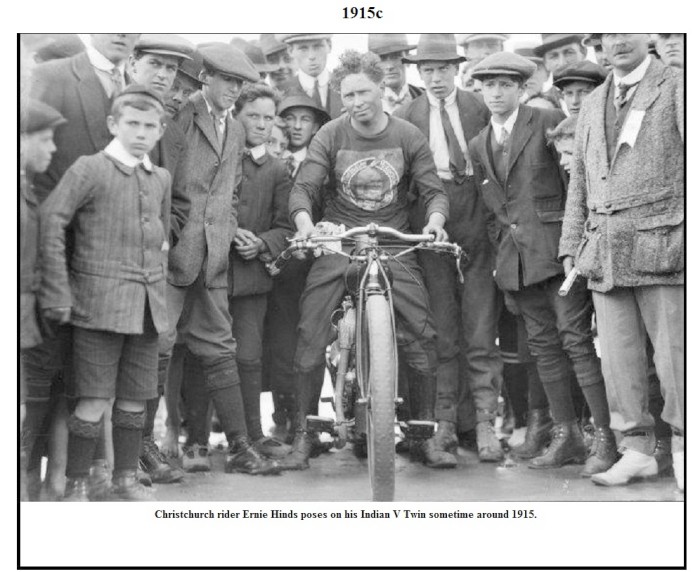 ---
1921

Excelsior


V

Twin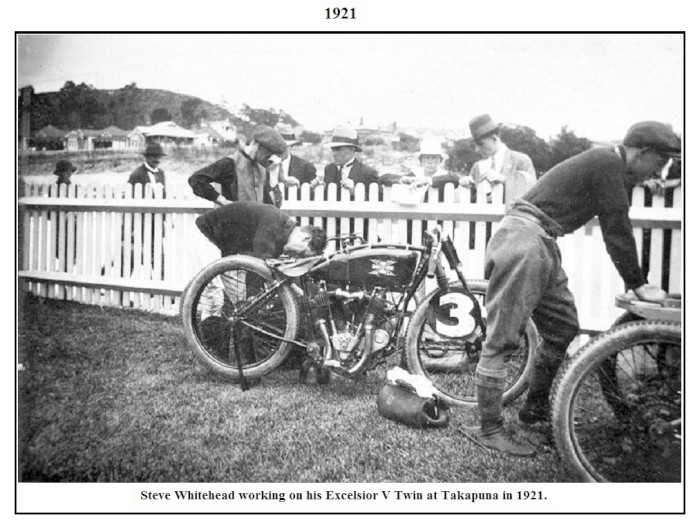 ---
Another Indian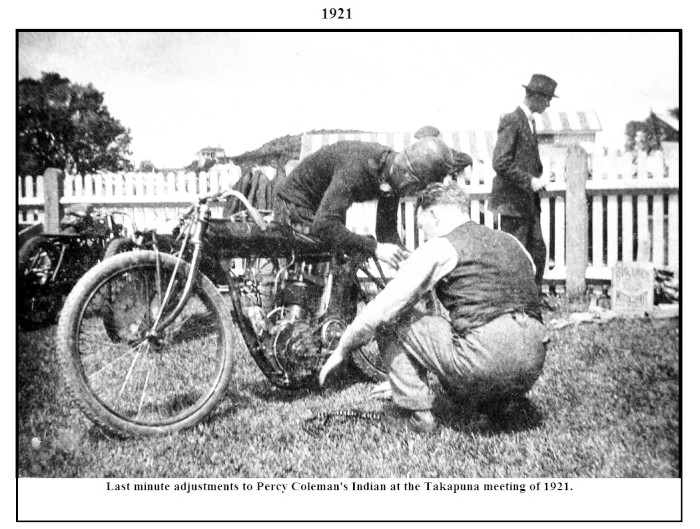 ---
1923

Spencer Strattons
500cc Indian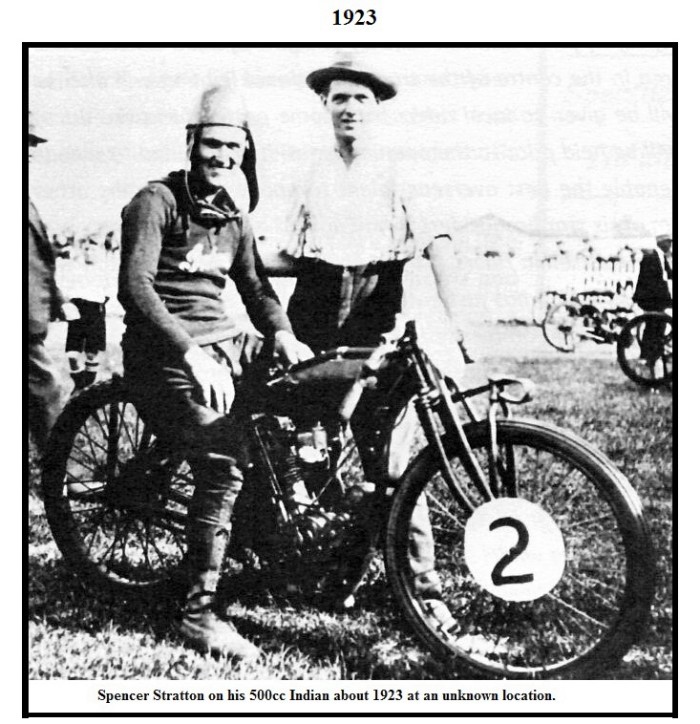 This photo seems to suggest that New Zealand were running Dirt Track come Speedway in 1923 when Johnnie Hoskins was running "The Inventing Speedway Show" at West Maitland Australia.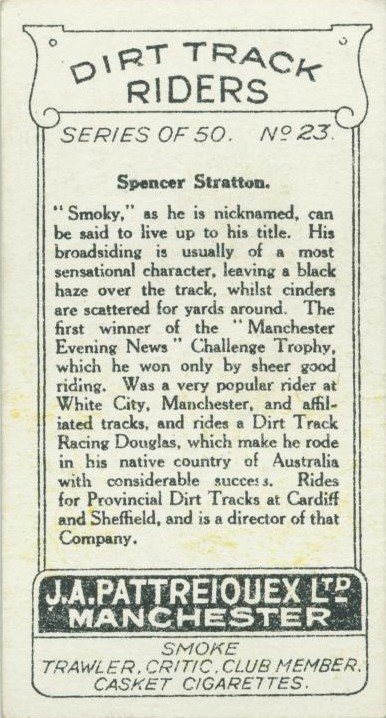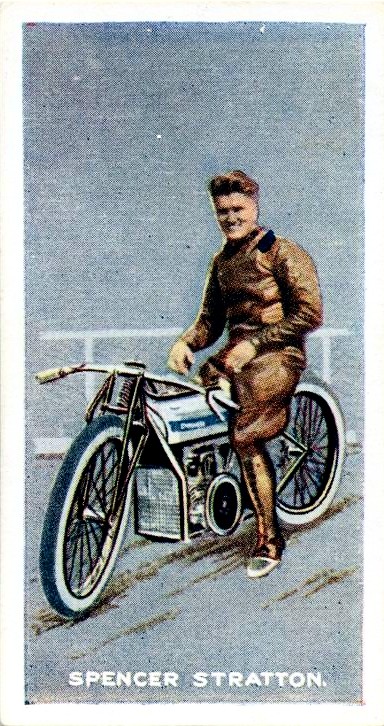 ---
New Zealand's
One Legged Rider
1924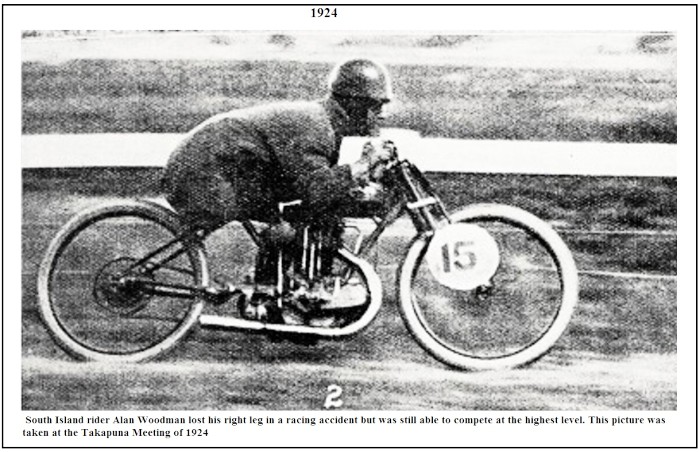 ---
Restored Jawa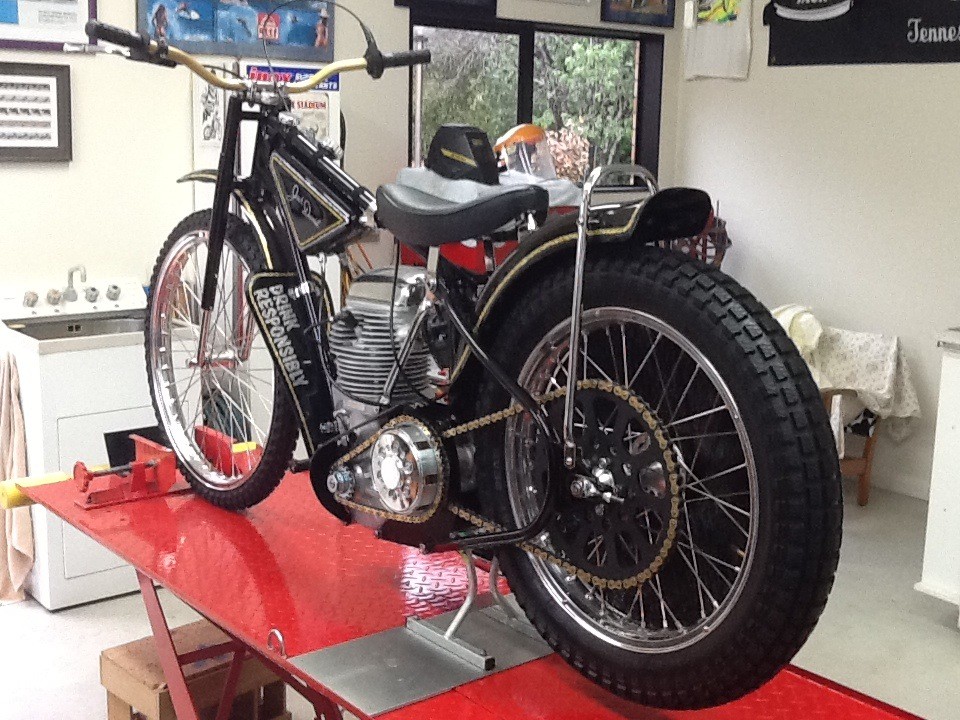 Courtesy of giffy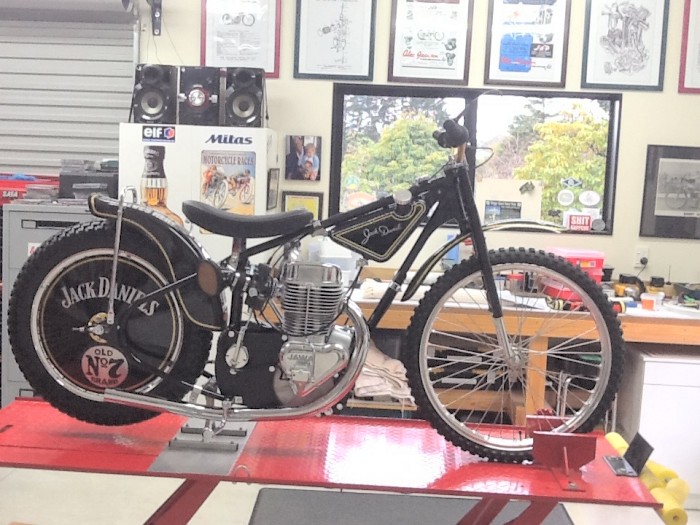 Courtesy of giffy
Dave says: The black Jawa was built up by my good mate Joe Hicks out of the bits and pieces left over from other restorations, I was tempted to ask if I could borrow it for a comeback! Another of his stunning creations! giffy
John says: Joe Hicks restorations must be pretty special if giffy is praising him as Dave turns out restored masterpieces himself. Younger fans only used to laydowns will surely like this view of an upright engine.
---
Expensive

1915


Board Track Bike
The Cyclone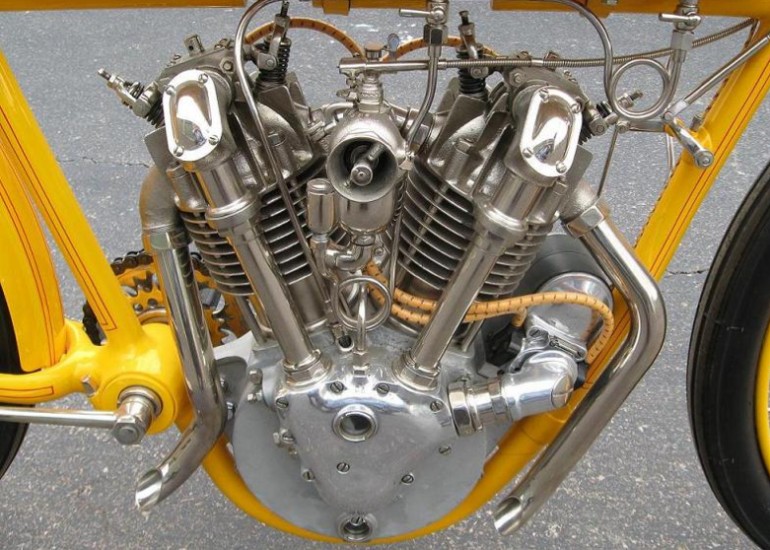 Courtesy of giffy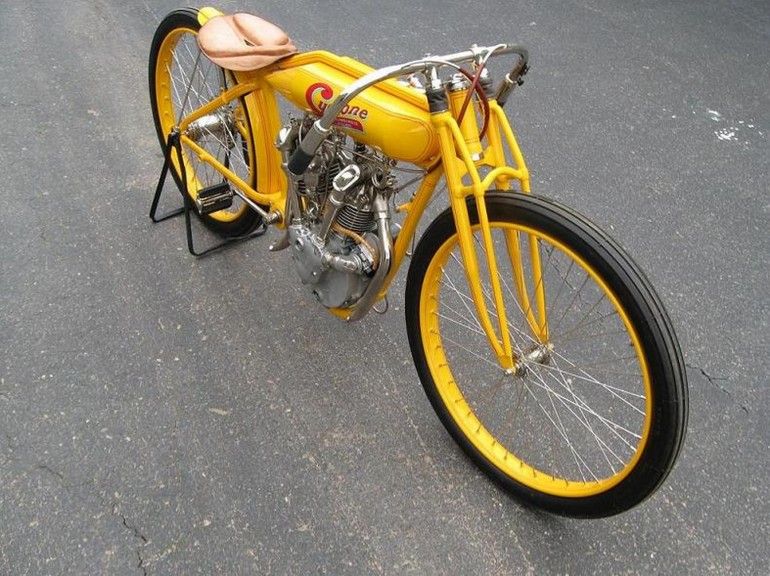 Courtesy of giffy
A beautifully restored V-Twin machine from 1915.
giffy says: American Cyclone Board Track bike of 1915. V Twin overhead cam with bevel gears and timed at 111 mph in 1915! The most exquisite piece of engineering ever and sold in 2008 for $551,000 US dollars!
---
g

iffy's

1940s/50s


New Zealand Photos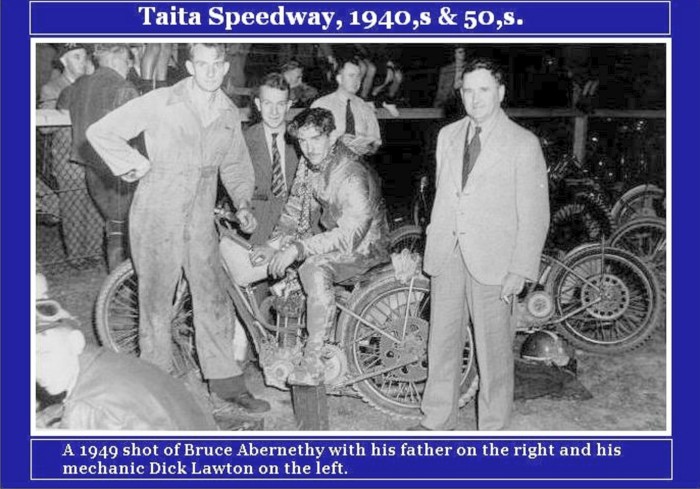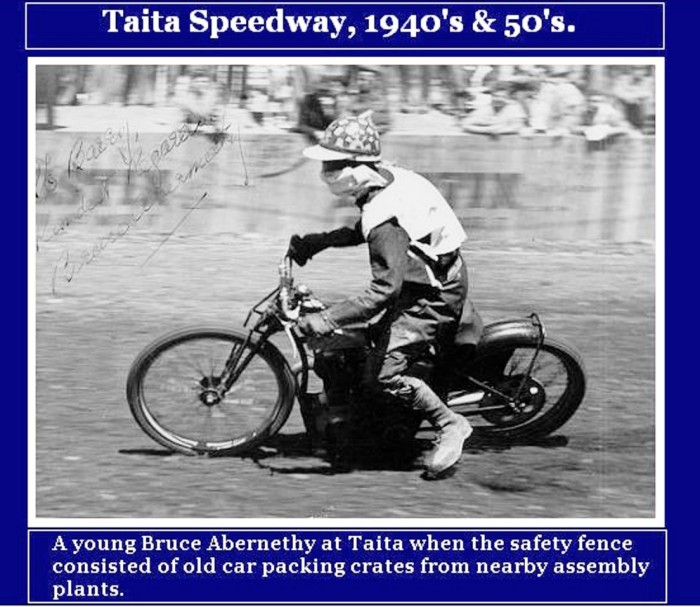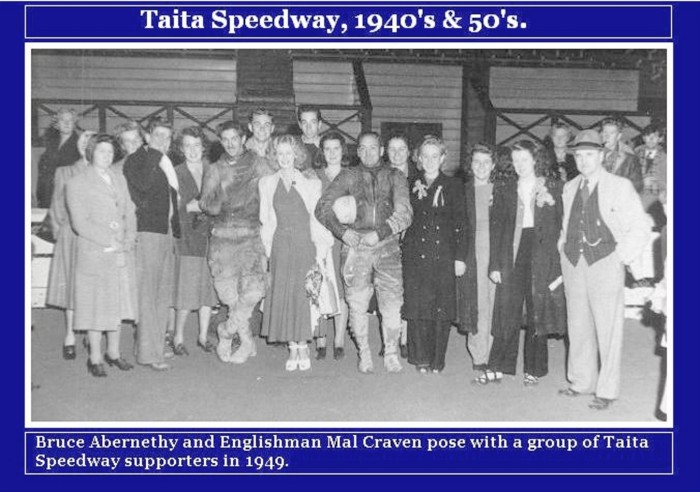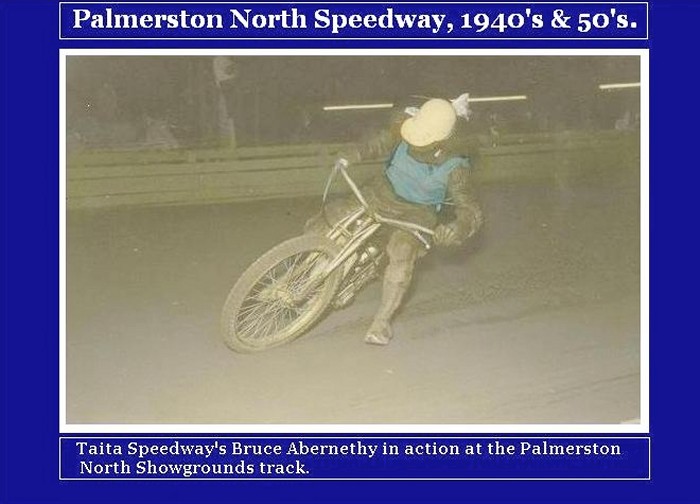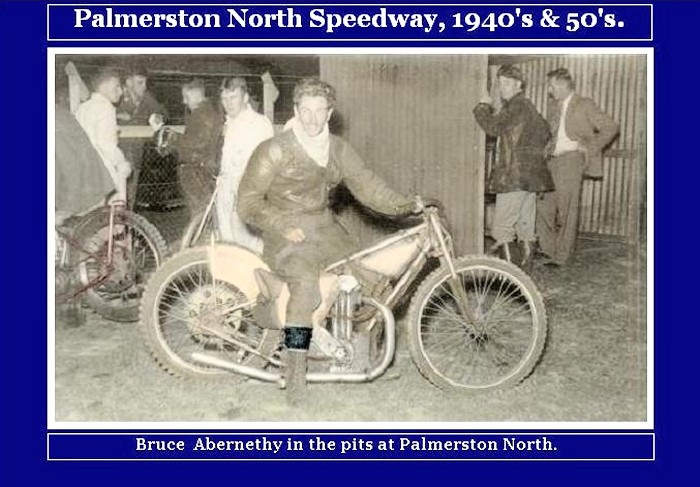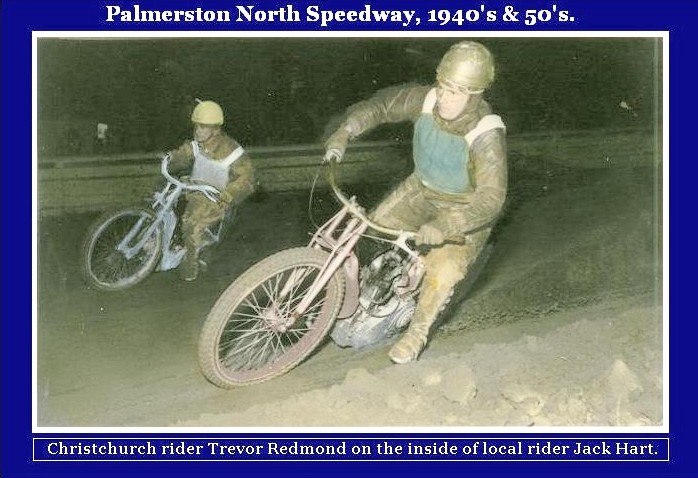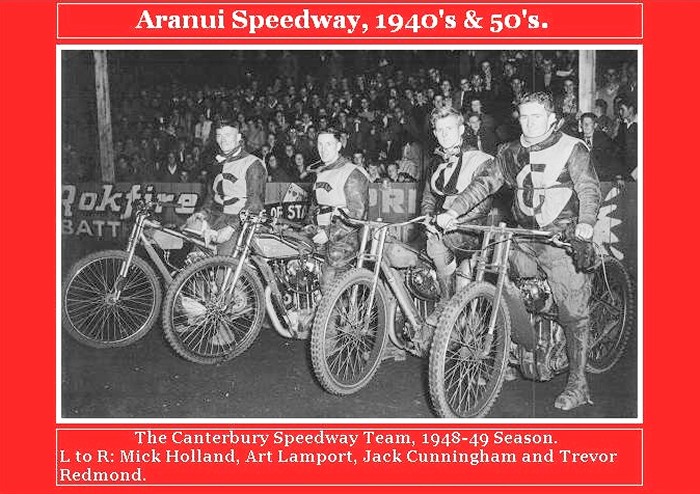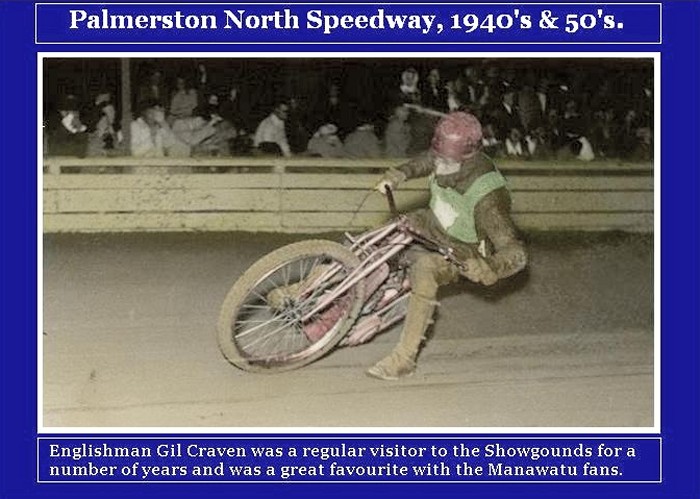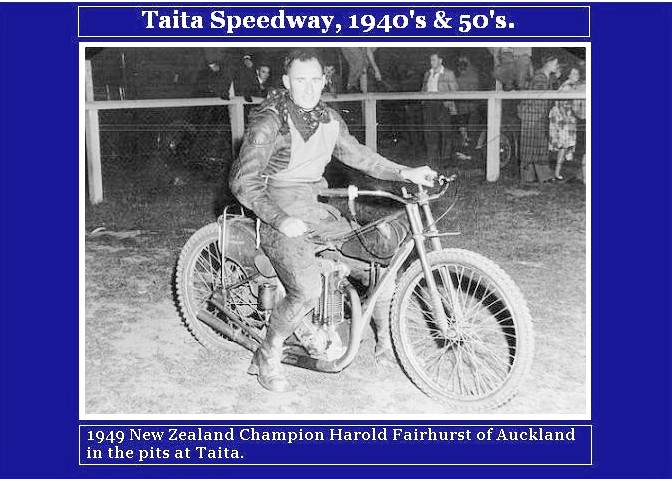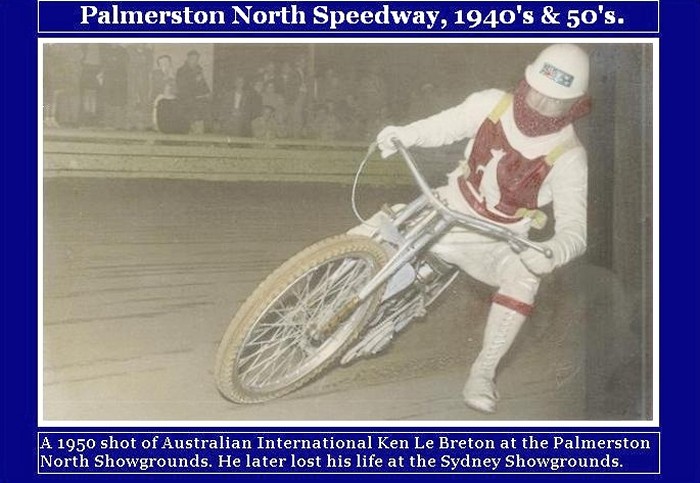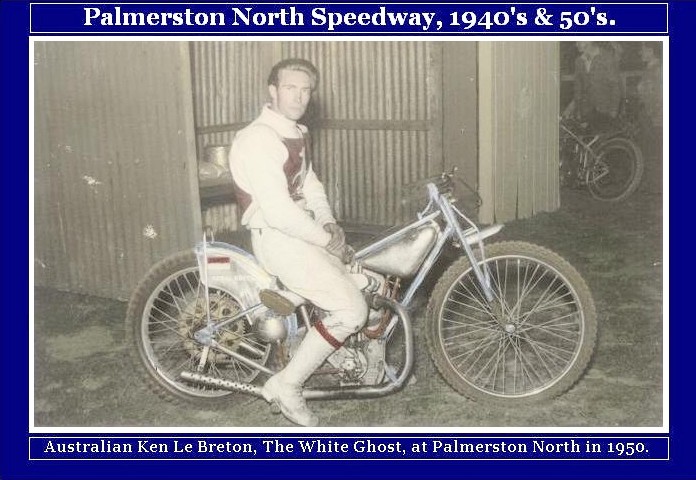 An excellent selection of photos taken in New Zealand late 1940s and early 1950s.
---
John says: My thanks go to giffy for all of the photos/items on this webpage. Dave is a top class bike restorer and I hope he will find the time to send me some more of his photos and descriptions of bikes he has restored.
---
The contents of the site are © and should not be reproduced elsewhere for financial gain. The contributors to this site gave the pictures and information on that understanding. If anyone has any issue or objections to any items on the site please
e-mail
and I will amend or remove the item. Where possible credit has been given to the owner of each item.