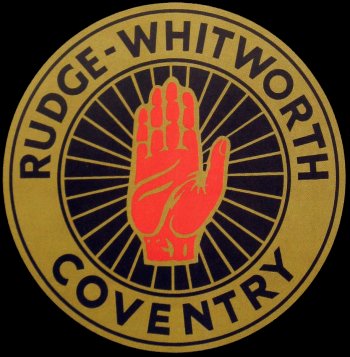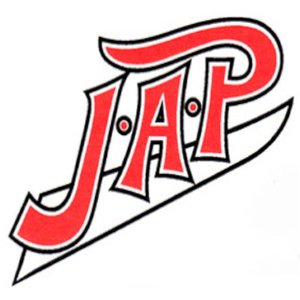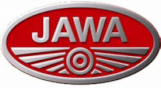 ---
Tramore
Grass Track
1st ever two wheeled motor cycle race that took place on the Tramore, Co. Waterford horse racing track on August 20th 1900.
Irish author
George P. Kearns documents the 1900 event is his book "
Speedway History Revisited; The Early Years 1896-1928"
My thanks go to George for bringing this to my attention.
---
Circa
1900
Motor Bicycles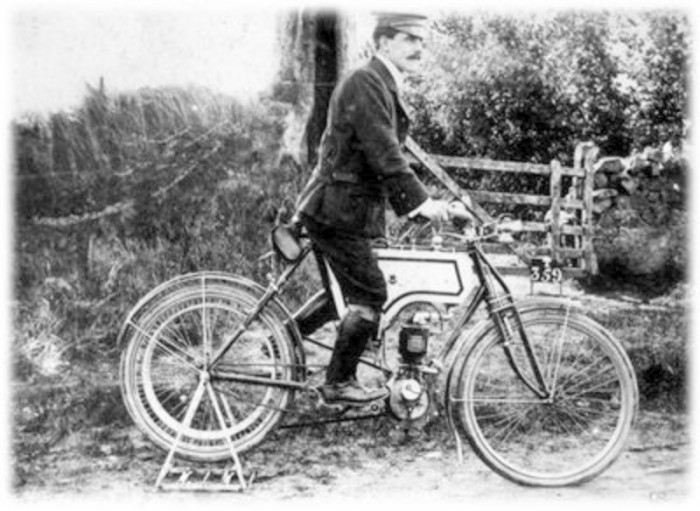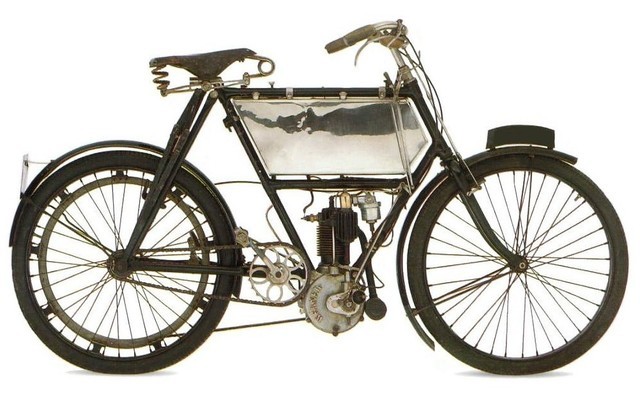 John says: I believe that bikes similar to these two would have been involved in the Tramore races. Dirt and cinders were to come 20 odd years later
Thanks to George P Kearns I now understand that the Republic of Ireland was no slouch in racing the recently invented motor cycle around oval tracks -but was it speedway?
---
The contents of the site are © and should not be reproduced elsewhere for financial gain. The contributors to this site gave the pictures and information on that understanding. If anyone has any issue or objections to any items on the site please
e-mail
and I will amend or remove the item. Where possible credit has been given to the owner of each item.