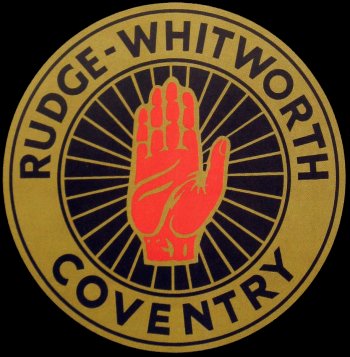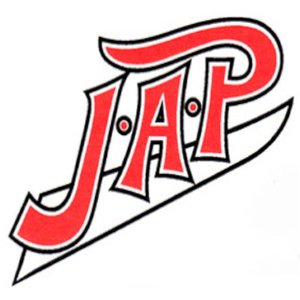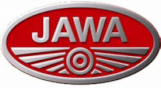 ---
Tamworth Speedway 2
Tamworth have had speedway at 3 venues, this page concerns itself with track number 2 Mile Oak Speedway, Sutton Rd, Mile Oak, Tamworth, Staffs 1932-1934
The other two Tamworth venues were at: -
1. Deer Park, Watling Street, Fazeley, Staffs which saw action between 1947-1950. and
3. Tamworth Speedway, Fazeley Rd, Tamworth Staffs 1932-1933.
I do not have any items from venue 3 and only Roger Squire's memories of trips to the Mile Oak venue Tamworth 2 which follow below: -
Roger Squires says: Hi. Our family lived in Polesworth until 1947 ( I was 7 years old then and we left for Nuneaton).
A schoolfriend's father (Mr Arnold) took us in his car (I would say four or five times, maybe more) to see the local team, Tamworth; I don't think we drove far, but am not sure where the track was (Mile Oak?). It was exciting marking the scheduled results on the program sheet and adding up the points. It must have been before Deer Park, Fazeley, so we missed George Formby. We did not miss the local hero Split Waterman, who always seemed to win. I learn from other sites that he was one of the best riders in the world, though I didn't know this at the time, but would have believed it. He is not in the programmes/photos after 1947 and earlier programmes are hard to find. Did he retire – or transfer to bigger teams?

"Steve Langton" and "Arthur Payne" ring some bells, but it may be that they were BSA riders, where my aunt was the industrial matron, so I got some news from there. I haven't followed Speedway since, but a whiff of burnt rubber and methanol takes me back to post-war 1945-6 when the sport was in its heyday. There weren't many cameras then, at least not in Tamworth, but I did find an Australian film about Waterman breaking into the sport. Amazing – I never imagined I would see him sliding around the track again. We used to race – in ranks of four, of course – around the Polesworth village school playground, a site which. I'm glad to say, has survived pretty much as it was.

Thanks for putting up your website. Sorry I have no old photos or programs to contribute. Roger Squires, St Andrews, Fife. 6 Mar 2018.
John says: Roger's comments have allowed me to create a page for Tamworth's Mile Oak Speedway. I think however that Roger is a bit confused about which track he was visiting way back when he was 7! I think he must have been going to Tamworth's Deer Park track, post war and not the pre war track at Mile Oak. So does anyone have any memorabilia from any of the 3 Tamworth tracks to share with the speedway community John
---
Bikes In Use During 1932-34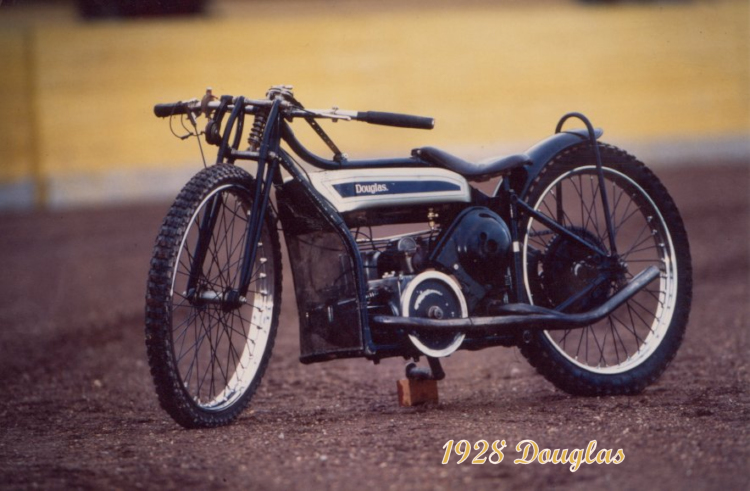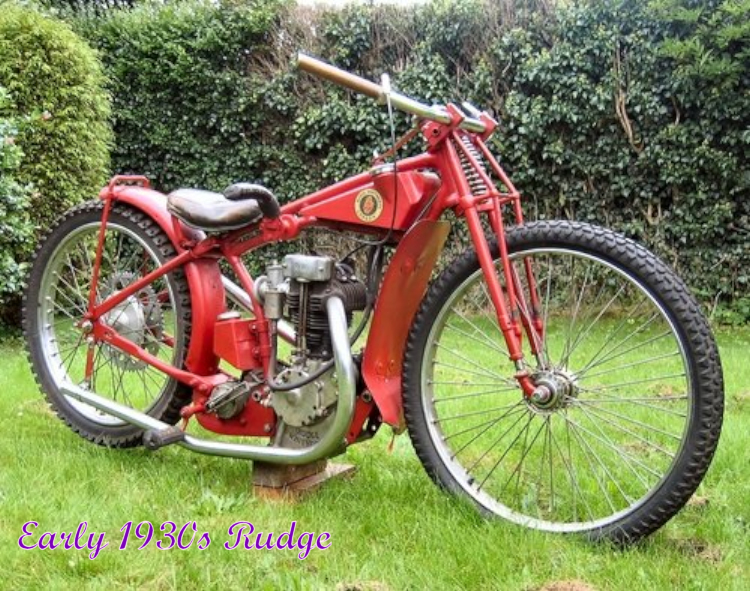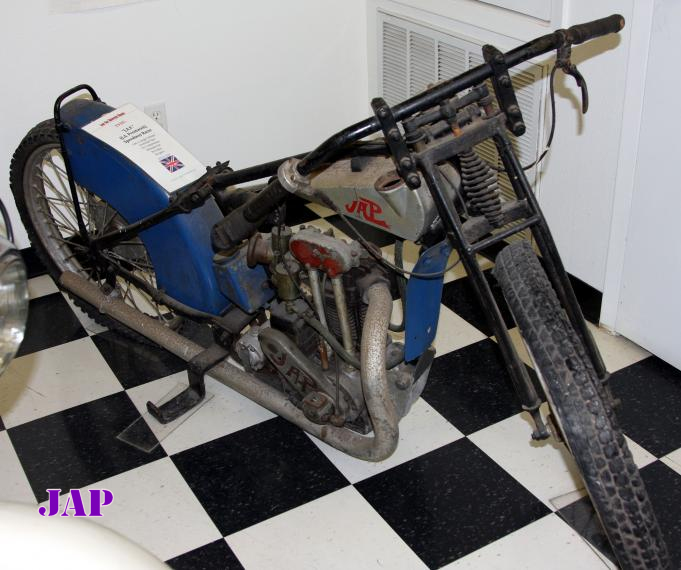 3 British bikes were dominant late 1920s/early 1930s Douglas, Rudge and JAP but as the 1930s went on JAP emerged as the only bike to have if you wanted to win races. Such a pity as having different bike makes on our tracks must have been more interesting for the spectators
---
If you have any photographs, programmes or badges and can scan them I would like to hear from you John
---
The contents of the site are © and should not be reproduced elsewhere for financial gain. The contributors to this site gave the pictures and information on that understanding. If anyone has any issue or objections to any items on the site please
e-mail
and I will amend or remove the item. Where possible credit has been given to the owner of each item.