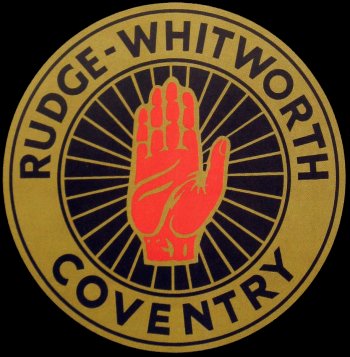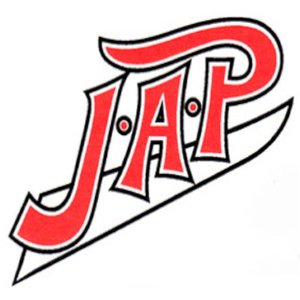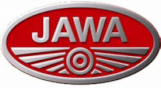 ---
Card Set 12
Godfrey Phillips BDV
(Boyd & Dibrell Virginia)
[Cigarette Package Issues 1932]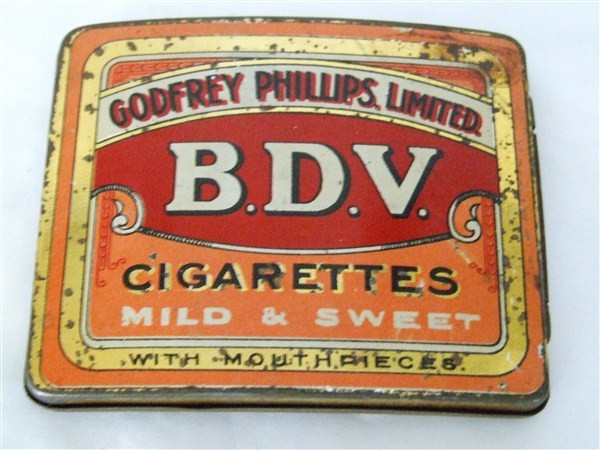 David Pipes owns this card set. He says: This is a set of 19 cards which were cut from the actual cigarette packets – the reverse is blank.
David goes on to say: According to Murray's catalogue there are 21 in this set but I have never seen the supposed other two cards. I am not sure if they exist and I do not know which riders they are. Perhaps when you put these on your website you can invite fans to submit the missing two cards.
John says: If you have the missing cards (2) please scan and forward them to me to complete this set
John
David has been in touch again. He says: Hi John, A while ago I sent you the scans of my collection of 19 Phillips BDV Package issues and advised that there should be another two speedway riders to complete this set. I have recently found that one of the missing cards is Jack Parker – he is shown as being the captain of Clapton. He was erroneously identified as a footballer and this card is probably included in various football sets! I do not have the original card but I am attaching a scan which you can include in this section. I am also enclosing a scan of a typical cigarette packet for these issues. I am still looking for the remaining rider to complete this set.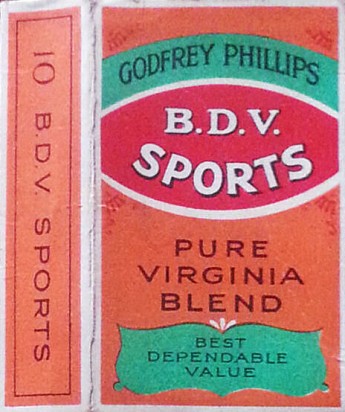 ---
Cards From 1932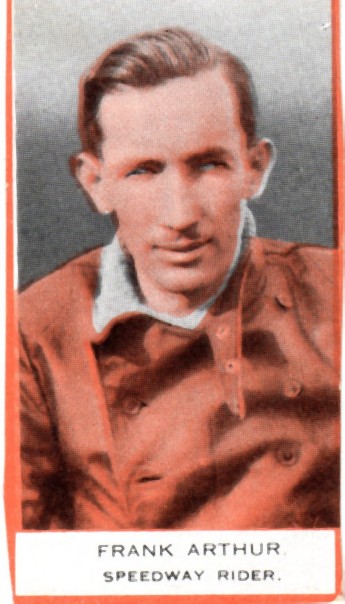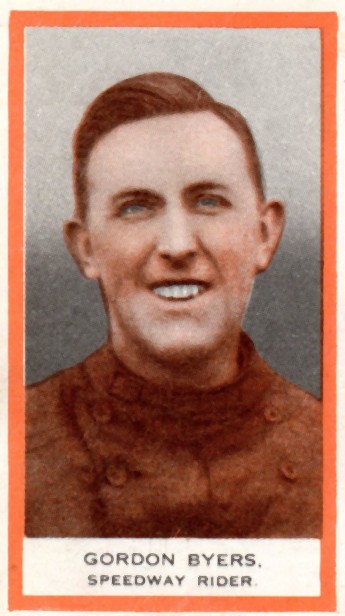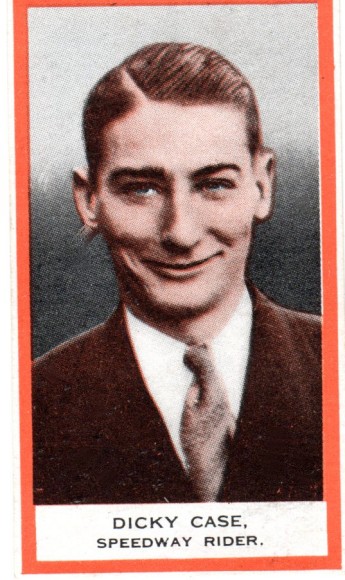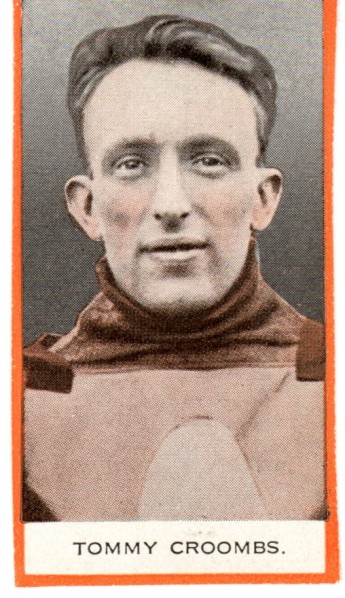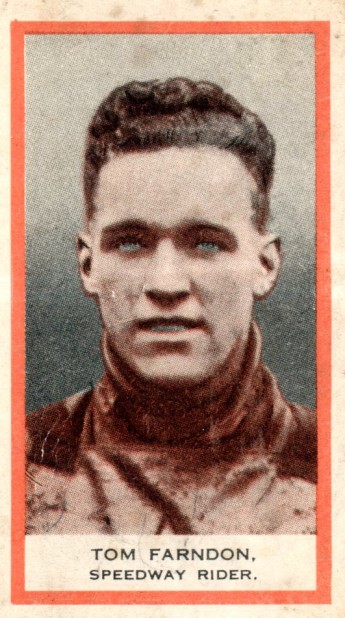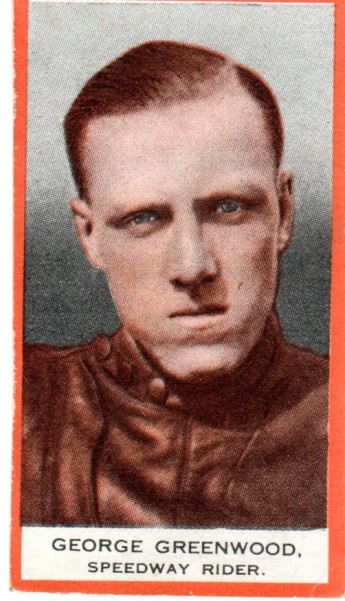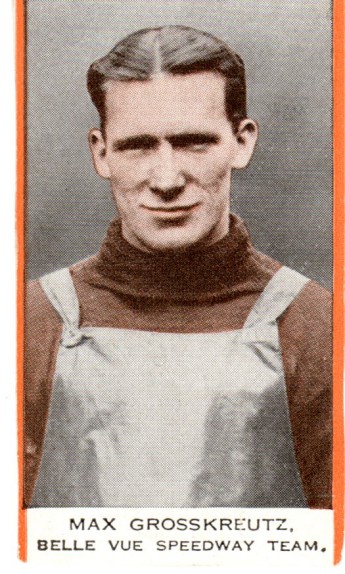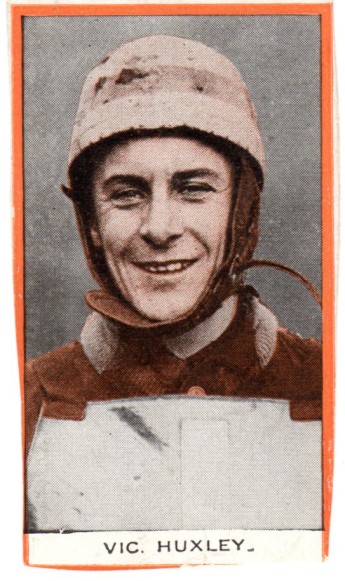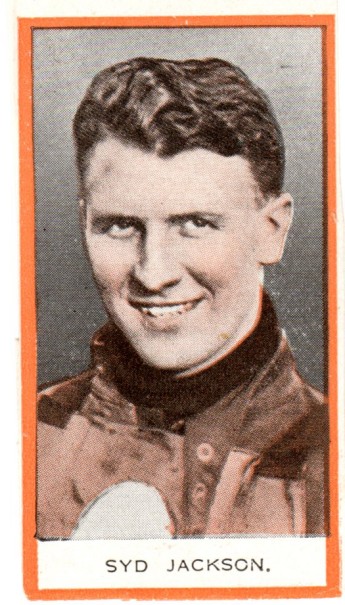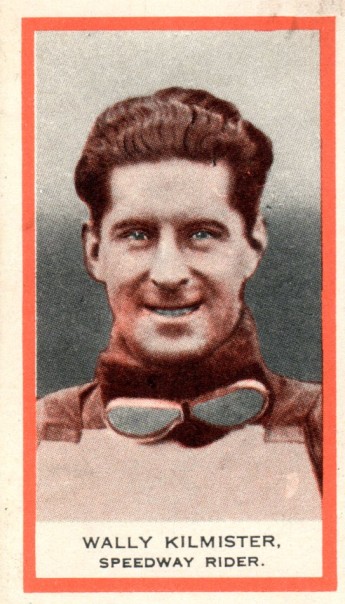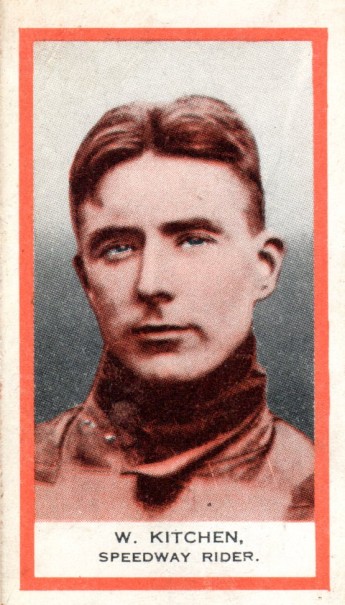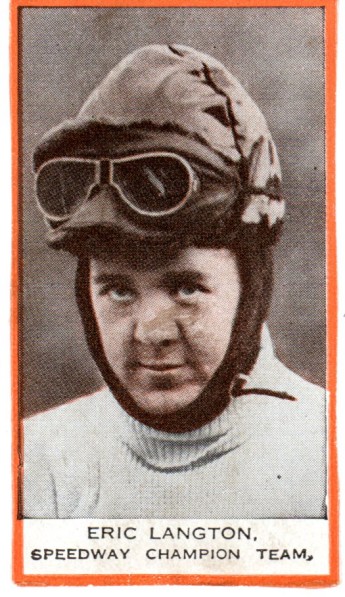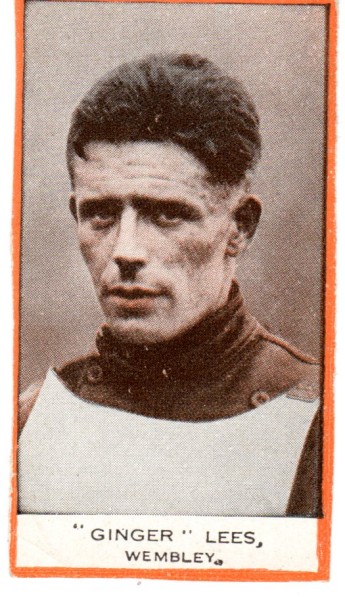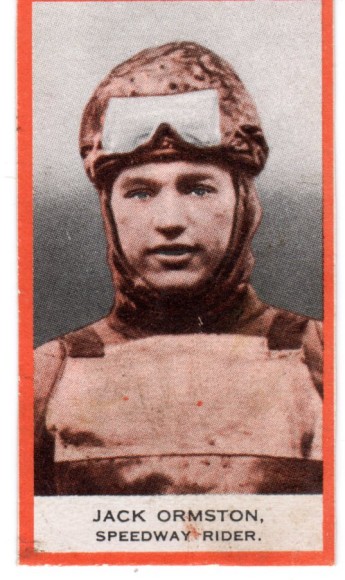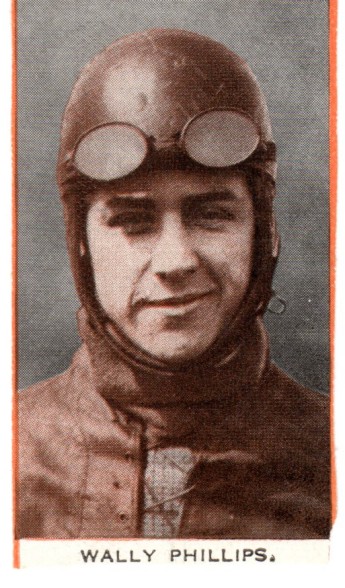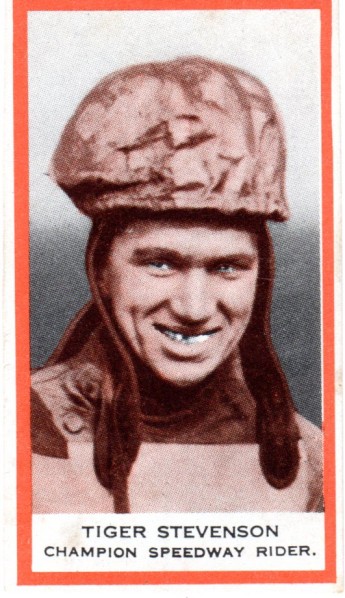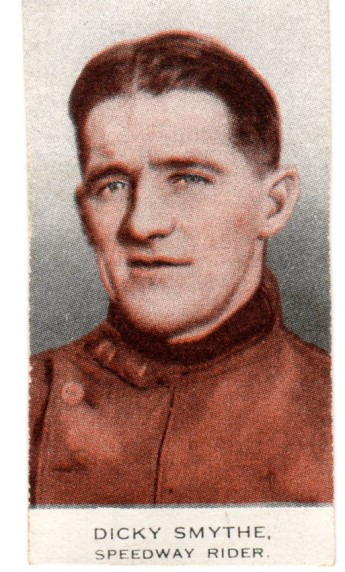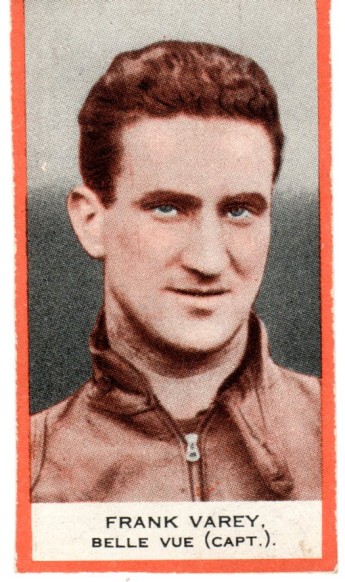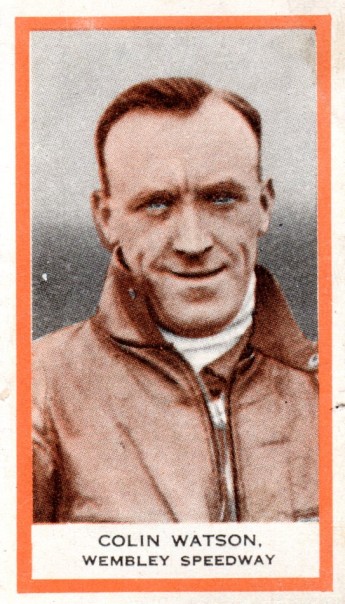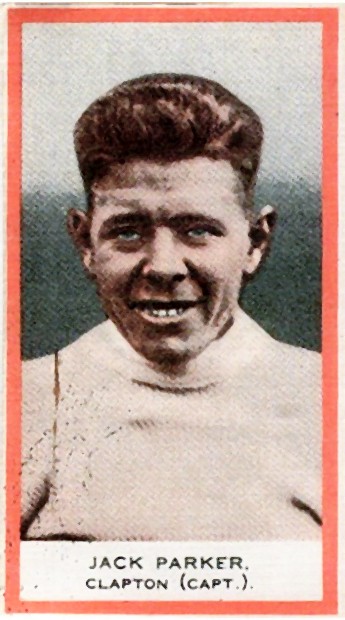 20 cards shown above. There is another card, making it a set of 21, Please get in touch if you have the missing card John
David Pipes Supplied the final card in this set, see below: -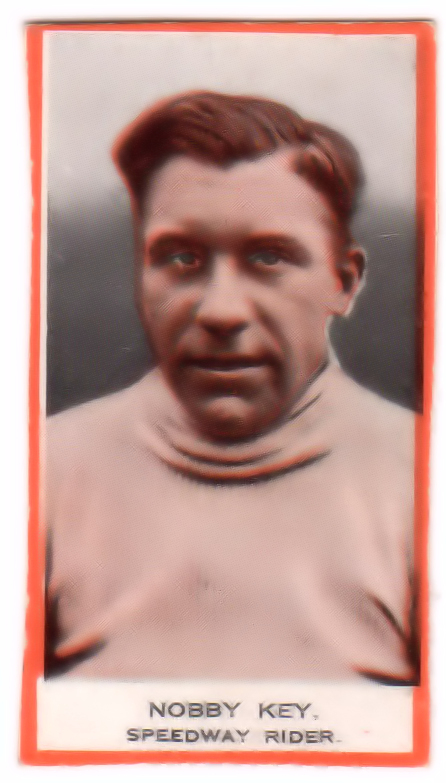 My thanks go to David for all of his help with the card sets, David has an awesome collection.
---
The contents of the site are © and should not be reproduced elsewhere for financial gain. The contributors to this site gave the pictures and information on that understanding. If anyone has any issue or objections to any items on the site please
e-mail
and I will amend or remove the item. Where possible credit has been given to the owner of each item