---
Card Set 12a
Godfrey Phillips

(Spot the Winner)
Charles McKay has sent these cards. The back of the cards are identical and give the chance of winning something, even if the game features Horse Racing and not speedway.
David Pipes has also sent the same 4 cards - My thanks to Charles and David and what a co-incidence that they both have the same 4 cards. If you have any different cards to these 4 please scan them and email to me John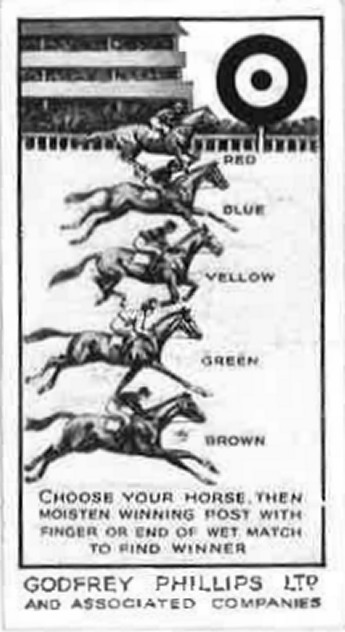 The identical back of each card is shown above. Betting on speedway was always frowned upon so using horses was a way around that.
---
Vic Huxley &
Billy Lamont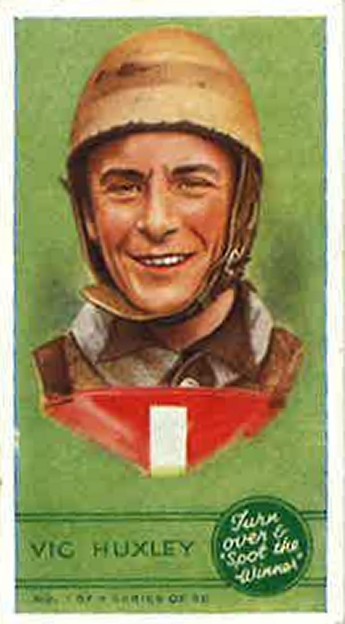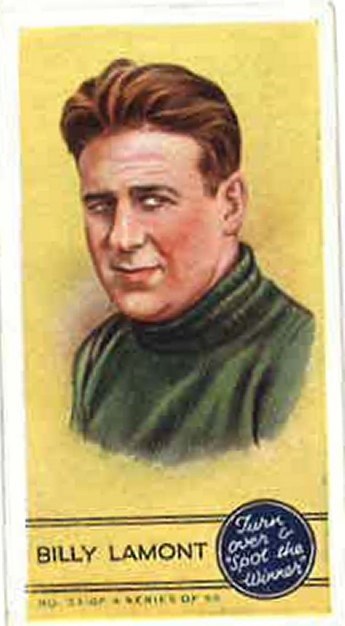 Jack Parker &
Lionel van Praag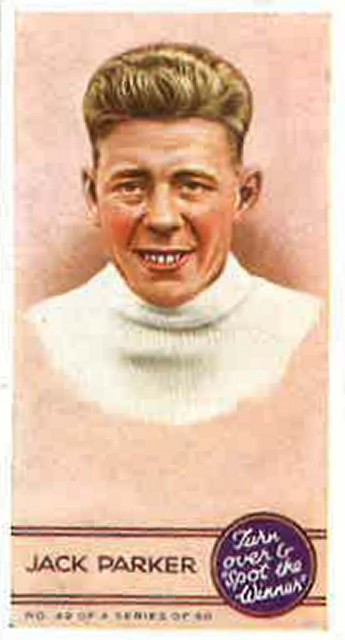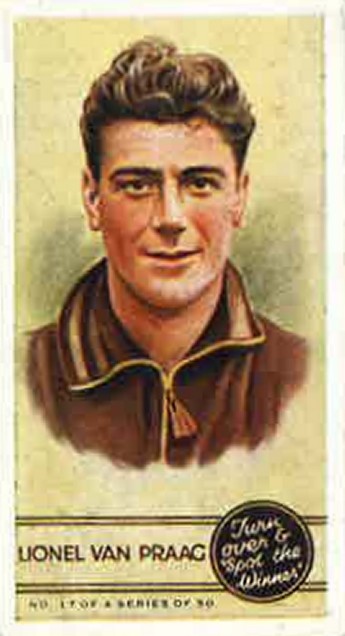 Looking for more cards from Spot The Winner, please help if you have any cards in this set John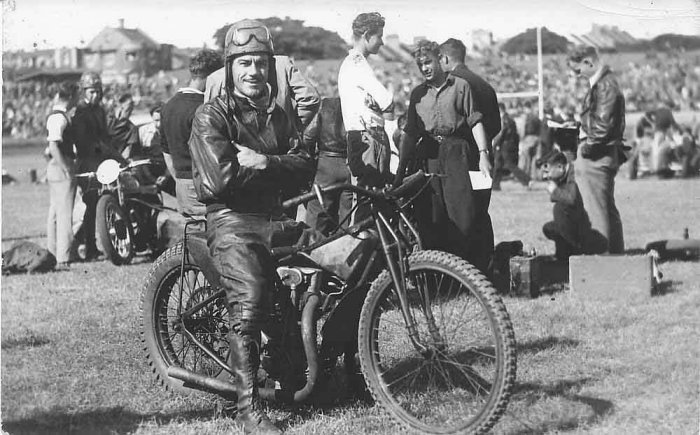 Lionel Van Praag
---
The contents of the site are © and should not be reproduced elsewhere for financial gain. The contributors to this site gave the pictures and information on that understanding. If anyone has any issue or objections to any items on the site please
e-mail
and I will amend or remove the item. Where possible credit has been given to the owner of each item