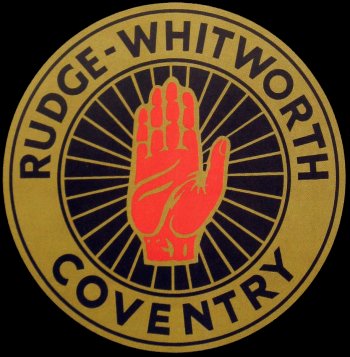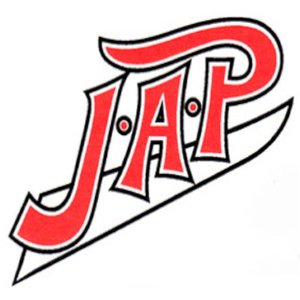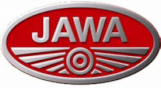 ---
Chapelizod Speedway
Chapelizod Stadium, Dublin, Ireland.
Dublin has had 6 venues staging the sport. This page concerns itself with Chapelizod. Which operated 1950-1952 and 1954. The teams were known as the "Lizords, Eagles and Falcons. The stadium has more or less disappeared owing to building developments
Nothing much has been turned up as photographic evidence of the activity there. I live in hope that someone will get in touch with pictures etc. I have been pointed to Speedway SwapShop for the following programme covers
---
Chapelizod Programmes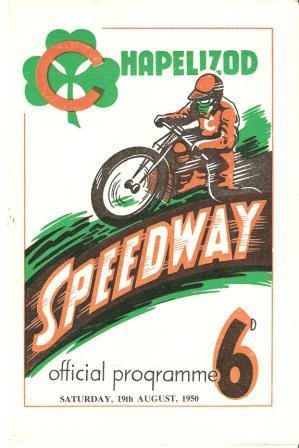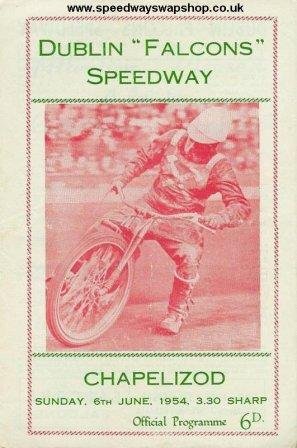 Courtesy of
progala.htm
---
Lizod v Liverpool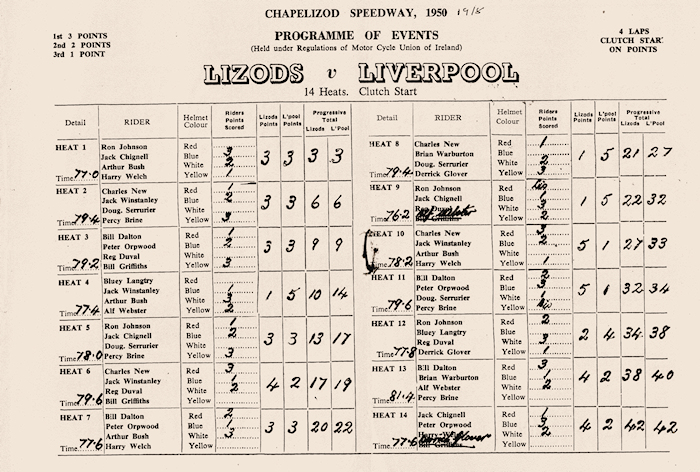 ---
1951

Chapelizod
Programme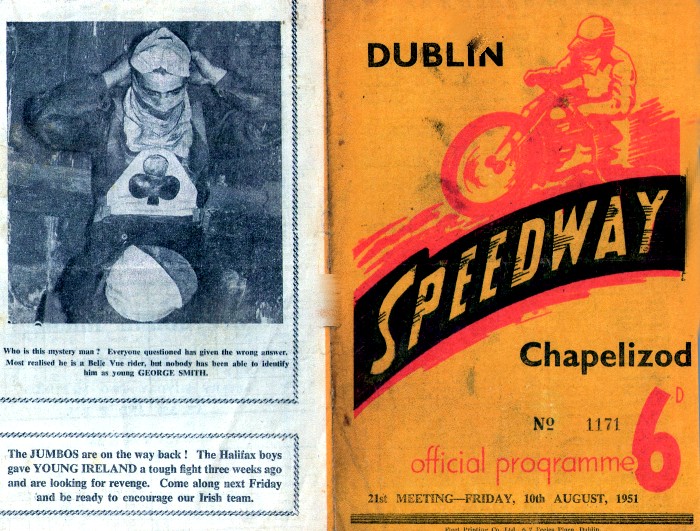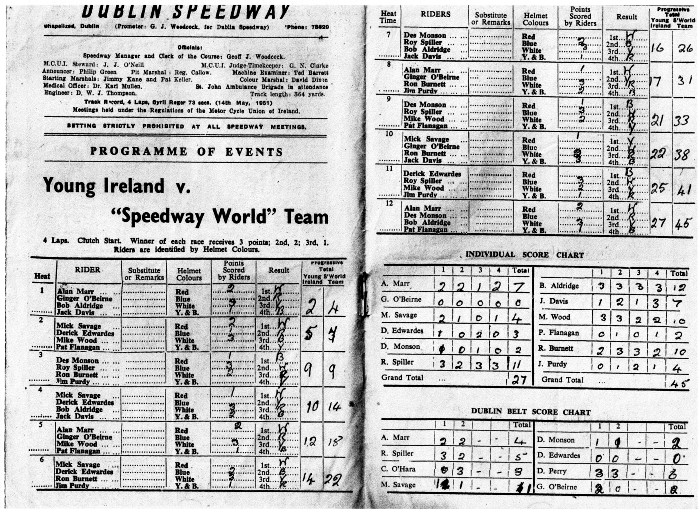 ---
Could This Be Chapelizod?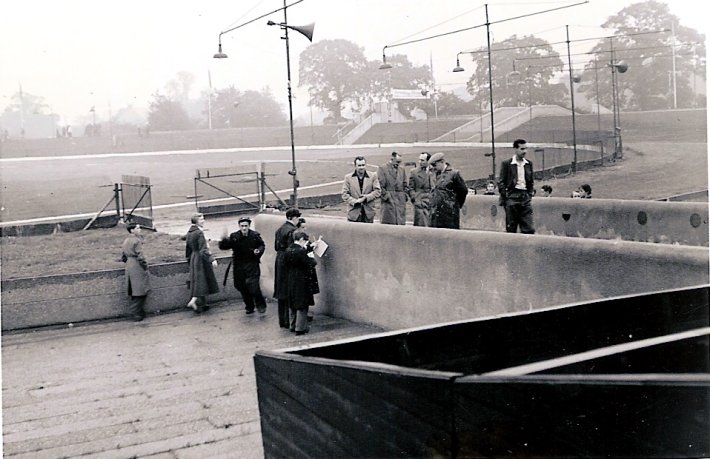 John says: I am looking for assistance with this photo. The picture could be from Chapelizod? The sport died out in Chapelizord in 1954 so are the clothes worn by the subjects of this photo from 1954 or earlier fashions? The two guys with open necked shirts could be 1954 although they wouldn't look out of place in the 1960s or early 1970s! The 5 feet high concrete walls should be recognisable if you had been there. Please email me if you recognise this track
John
---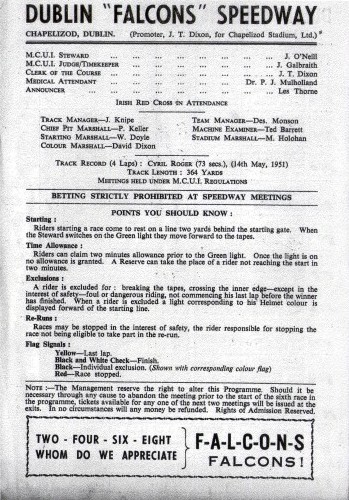 Courtesy of Graham Gleave
Falcons v Juniors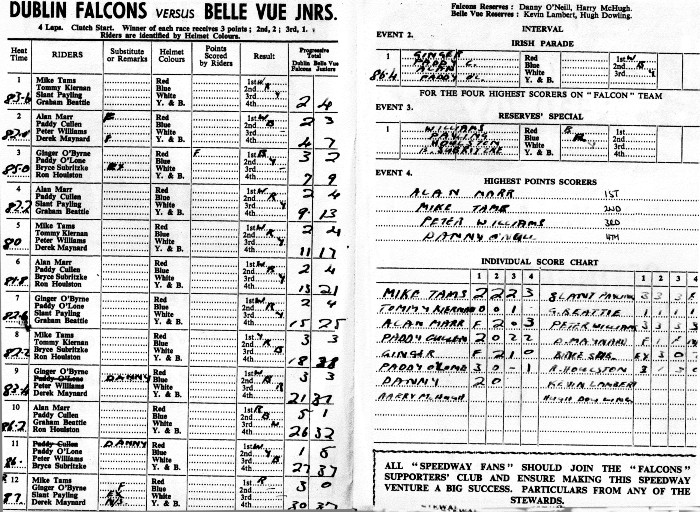 Courtesy of Graham Gleave
---
If you can supply any stories, scan any pictures, programmes or badges from Chapelizod please send me an email John
---
The contents of the site are © and should not be reproduced elsewhere for financial gain. The contributors to this site gave the pictures and information on that understanding. If anyone has any issue or objections to any items on the site please
e-mail
and I will amend or remove the item. Where possible credit has been given to the owner of each item.