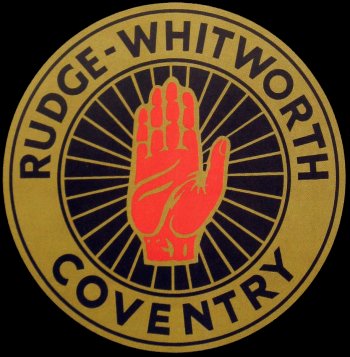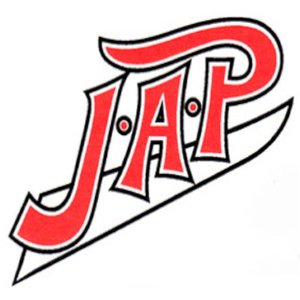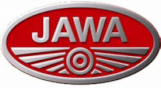 ---
Carlisle Speedway
The track was in Moorville Park, Kingmoor, Carlisle, in Cumbria 1937 only
The Stobbart brothers (Rol and Maurice), built a 440 yard circuit near their home in Cumbria they hoped to introduce speedway to Carlisle but unfortunately it never came to fruition. There was only one meeting held here. It was staged on 18th September 1937. The winner of this meeting was Liverpool's Tommy Price.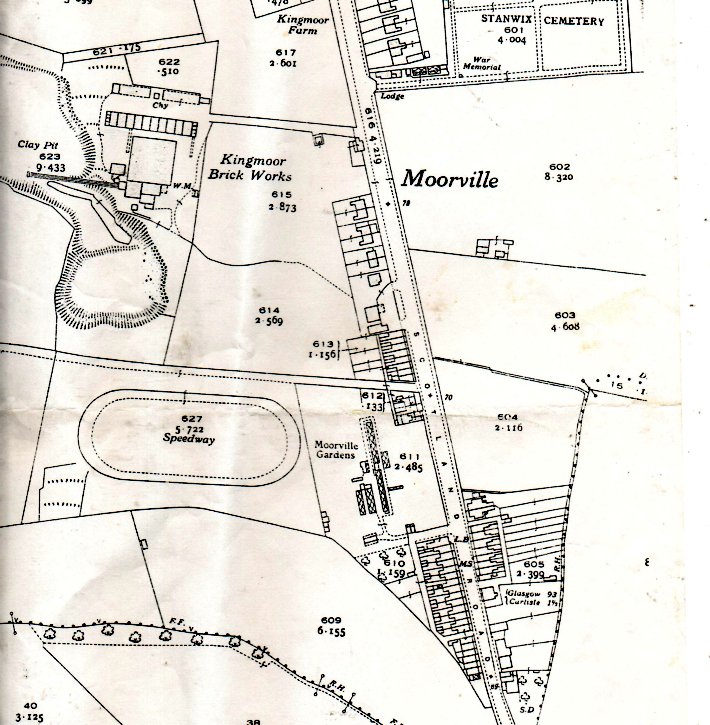 This is an 1937 ordinance survey map showing the Kingmoor Brickworks track which was re-developed after world war 2 as a housing estate. If you have any photos or can scan a programme, I would love to see them/it John
---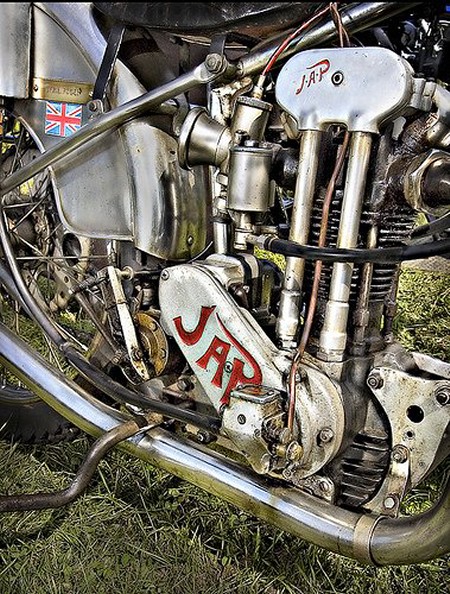 JAP engined bikes dominated speedway but earlier machines by Douglas, Rudge etc may have graced the Carlisle track in its only meeting in 1937
If you can supply any stories, scan any pictures, programmes or badges from Carlisle Speedway, please send me an email John
---
The contents of the site are © and should not be reproduced elsewhere for financial gain. The contributors to this site gave the pictures and information on that understanding. If anyone has any issue or objections to any items on the site please
e-mail
and I will amend or remove the item. Where possible credit has been given to the owner of each item.