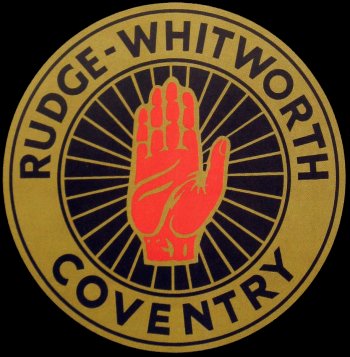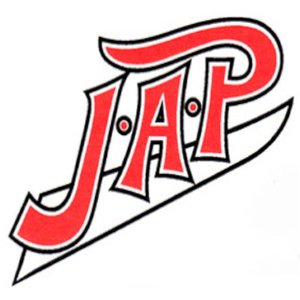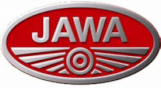 ---
Card Set 18
Major Drapkin Tobacco Co. Ltd.
[Greys Cigarettes]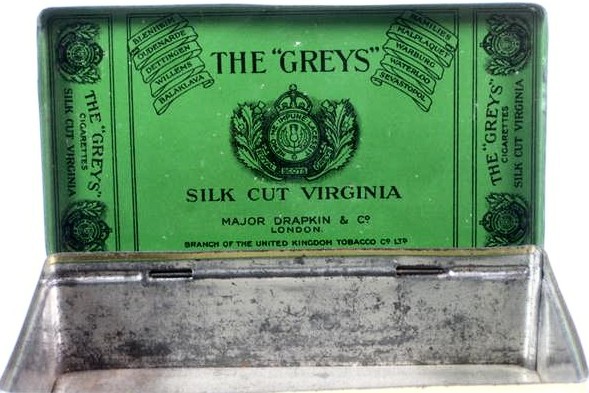 Major Drapkin were the manufacturers of Greys Cigarettes.
David Pipes says: Hello John, I recently acquired these two cigarette cards. The cards were issued in 1930 by Major Drapkin & Co of London under the title of "Sporting Celebrities In Action". These are the only two speedway riders featured in this set. Card no. 18 depicting Sir Henry Segrave was withdrawn soon after the initial issue following his tragic death on 13 June 1930 whilst attempting the water speed record on Lake Windermere in his motor boat "Miss England 2".
---
Card 1
Cyclone Billy Lamont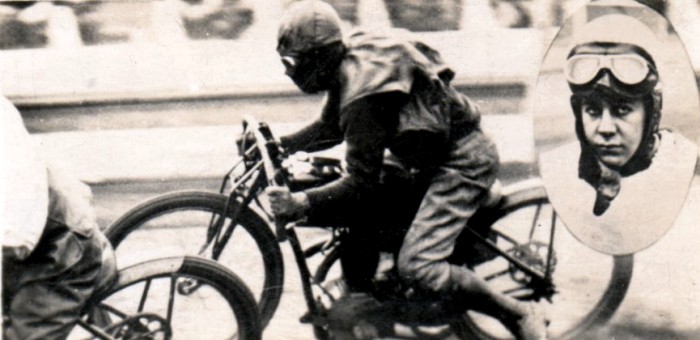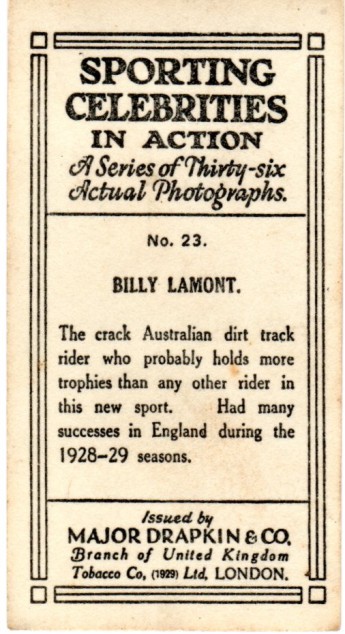 Card 2 Sprouts Elder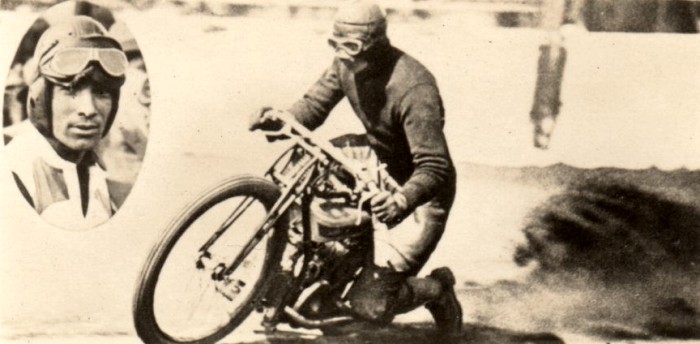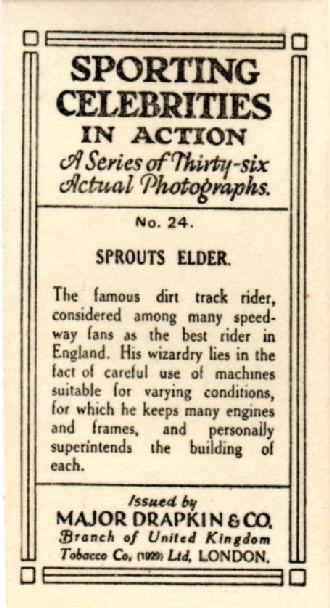 A pity that Major Drapkin only had room for 2 speedway riders in their series of 36 cards. I can accept however that they were reaching out to a larger sporting public and speedway has always been a minority sport when compared to football, cricket etc
---
The contents of the site are © and should not be reproduced elsewhere for financial gain. The contributors to this site gave the pictures and information on that understanding. If anyone has any issue or objections to any items on the site please
e-mail
and I will amend or remove the item. Where possible credit has been given to the owner of each item.