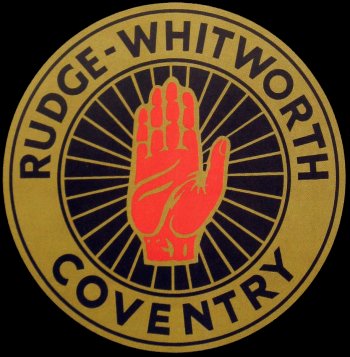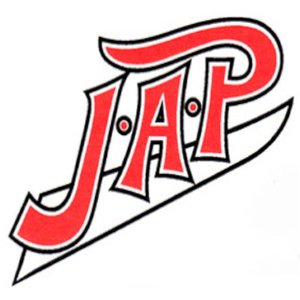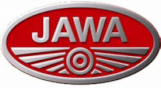 ---
Aspatria
Speedway
Brayton Domain, Aspatria, Cumbria. This track was used for training between 1971 and 1973
The track was constructed under the watchful gaze of ex Newcastle rider Cumbrian Maurice Stobart. The training schools were usually run by ex Workington riders:- Lou Sansom, Ken Vale and Bernie Hornby. The site is only 20 odd miles from Workington so most trainees will have had rides at the home of the Comets too. One name that springs to mind is Steve Lawson who used the training track on his way to becoming a star with the Comets.
Not much yet on Aspatria so If you can scan any pictures, programmes or badges send me an email
John
Memories
Geoff Kerr-Morgan says: Hi John, I seemed to remember Darrell Stobart living in Aspatria, I remember reading that Maurice Stobart ran an evening class at FE for would be young riders. They designed and built speedway bike frames called the Bessemer, steel making process. Anyway Tony Jackson had some film of the Aspatria track put onto a history of Workington Speedway. I have a very poor copy.
Geoff Kerr-Morgan
Middlesbrough
---
Early

1970s

Bike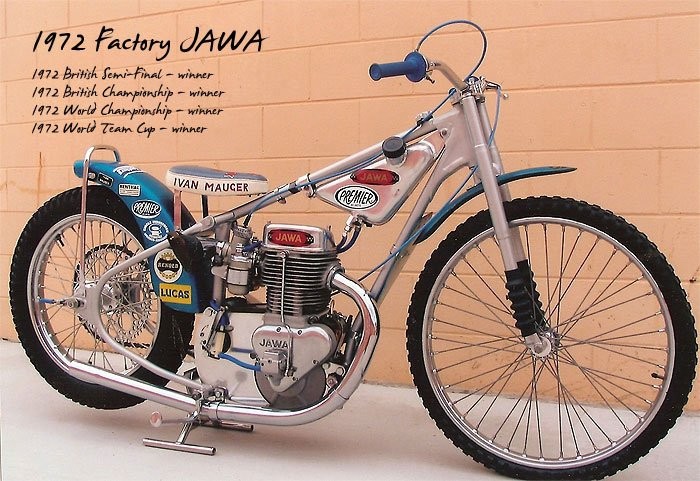 Ivan has sent me images of many of his restored bikes.
Bikes similar to this one would have been used at Aspatria. Ivan sent me this image of his restored mount from the early 1970s. I much prefer the older upright engined bikes to the modern laydowns. This bike looks great with it's potent looking upright single cylinder engine . Motorcycles in modern times moved away from "big" 500cc Single cylinder machines still used in our sport. Road going Honda, Suzukis and Yamahas etc all have multi-cylinder engines which can rev much more than a speedway bike does. Our bikes have low revs grunt! which means they can beat the road bikes in a 0-60 test but they then flag and are beaten by the road bikes as revs become more important at higher speeds
The contents of the site are © and should not be reproduced elsewhere for financial gain. The contributors to this site gave the pictures and information on that understanding. If anyone has any issue or objections to any items on the site please
e-mail
and I will amend or remove the item. Where possible credit has been given to the owner of each item.