Card Set 30
JF Collectibles Cards
Belle Vue Aces
This card set was sent to me by John Levitt. A full set of 24 cards featuring Belle Vue riders.
Listing of the cards in this set: -
Herewith another JF Sporting Collectibles set of Speedway Cards. They are called BELLE VUE SPEEDWAY ACES and are a set of 24 cards.
1 Joe Abbott
2 Jim Boyd
3 Peter Collins
4 Peter Craven
5 Sprouts Elder
6 Ove Fundin
7 Max Grosskreutz
8 Dusty Haigh
9 Bill Kitchen
10 Eric Langton
11 Sandor Levai
12 Jason Lyons
13 Cyril Maidment
14 Ivan Mauger
15 Kelly Moran
16 Shawn Moran
17 Chris Morton
18 Dent Oliver
19 Jack Parker
20 Bill Pitcher
21 Chris Pusey
22 Joe Screen
23 Soren Sjosten
24 Frank Varey
---
Webpage Under Construction
Card Set 30
Belle Vue Speedway
Joe Abbott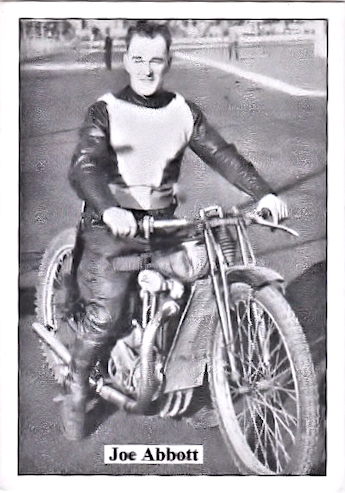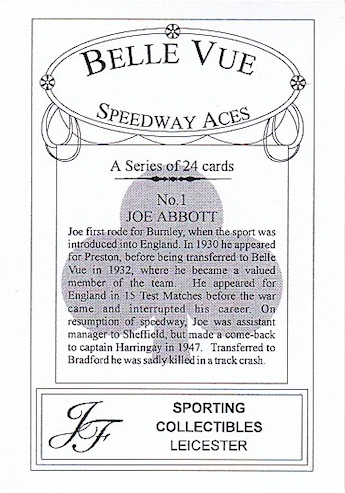 ---
Jim Boyd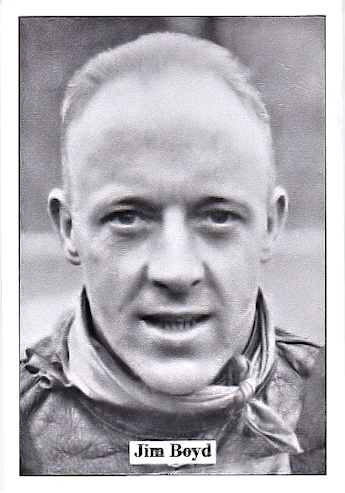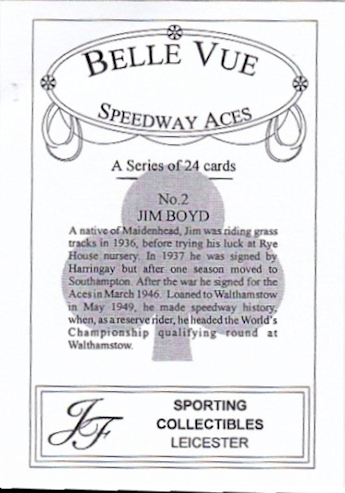 ---
Peter Collins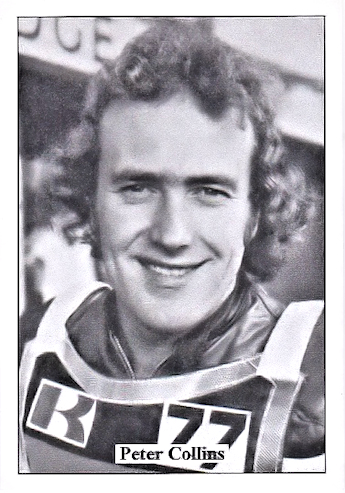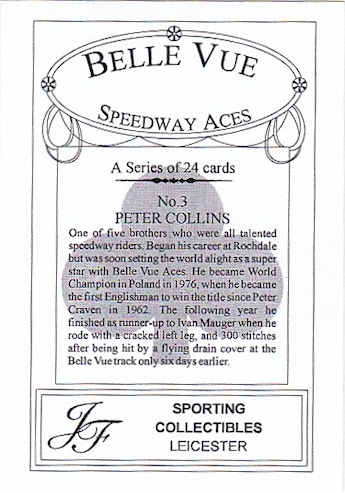 ---
Peter Craven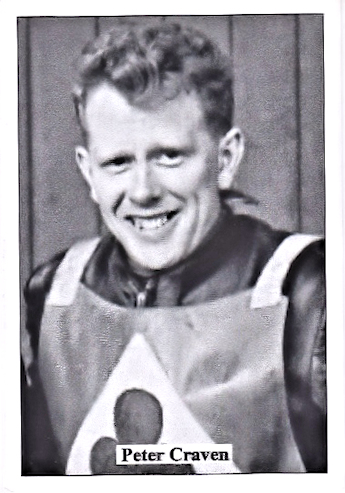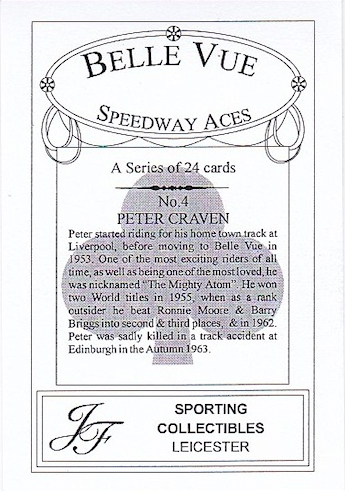 ---
---
The contents of the site are © and should not be reproduced elsewhere for financial gain. The contributors to this site gave the pictures and information on that understanding. If anyone has any issue or objections to any items on the site please
e-mail
and I will amend or remove the item. Where possible credit has been given to the owner of each item.